Key Money Moments: 4 Times You Should Talk to a Pro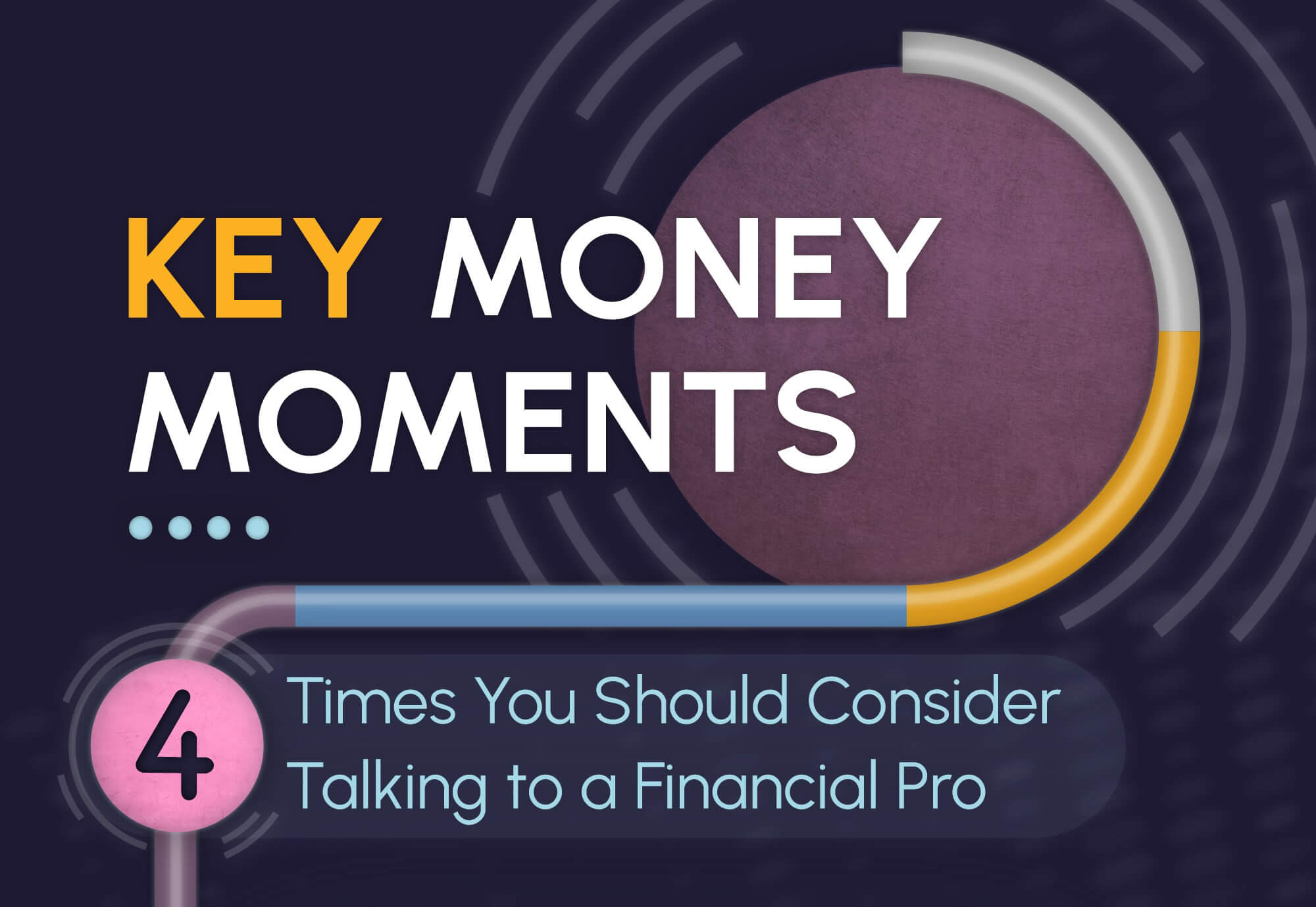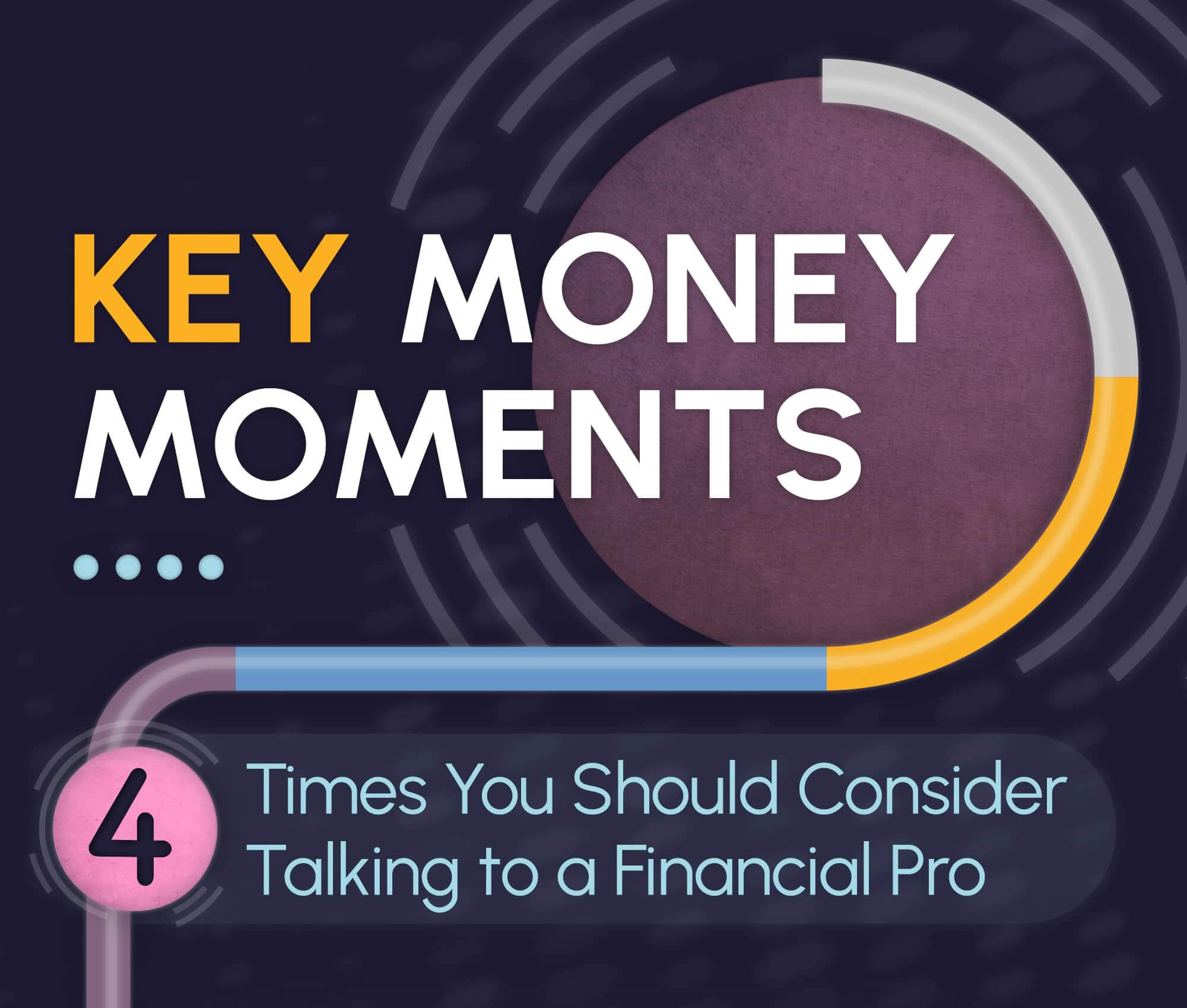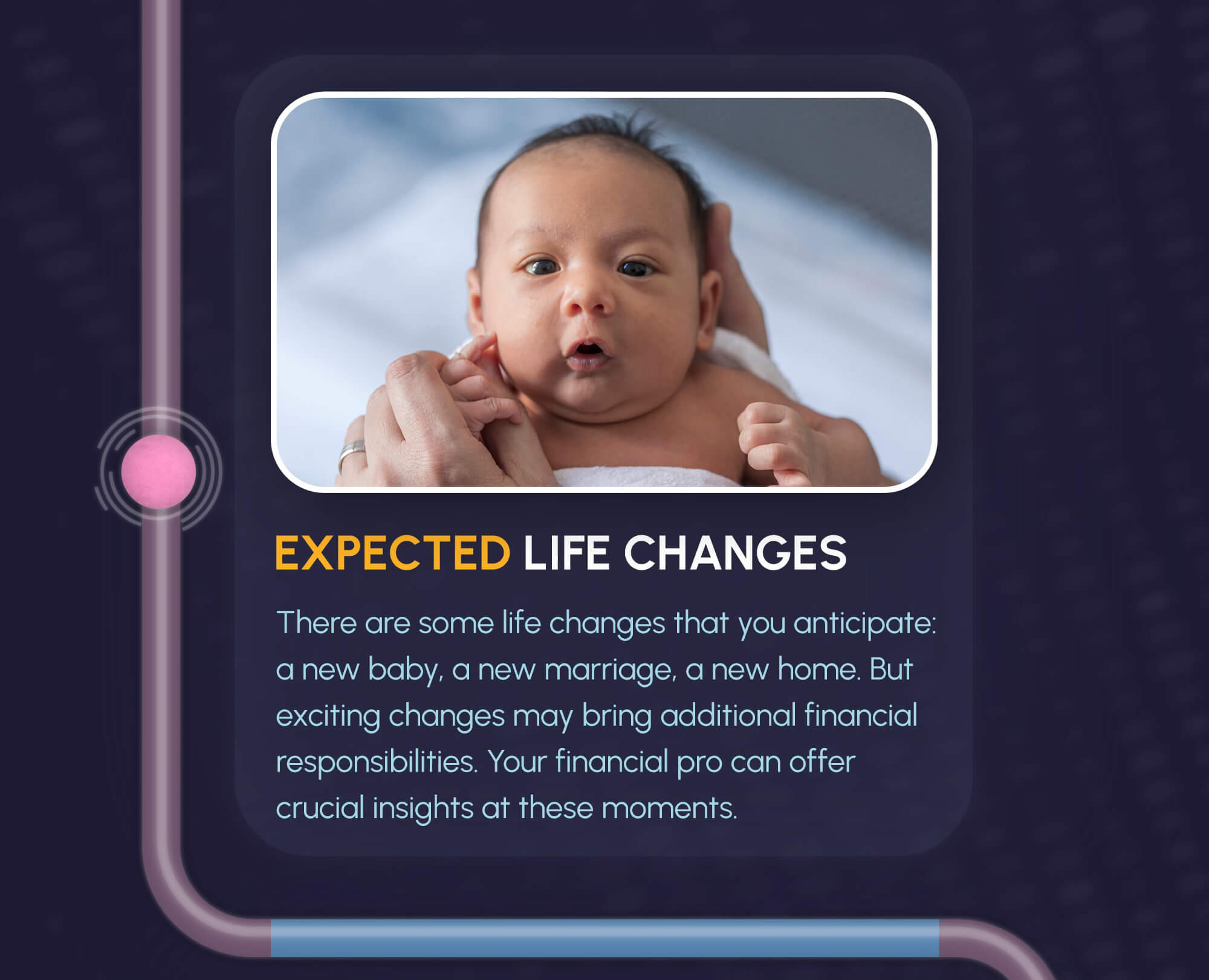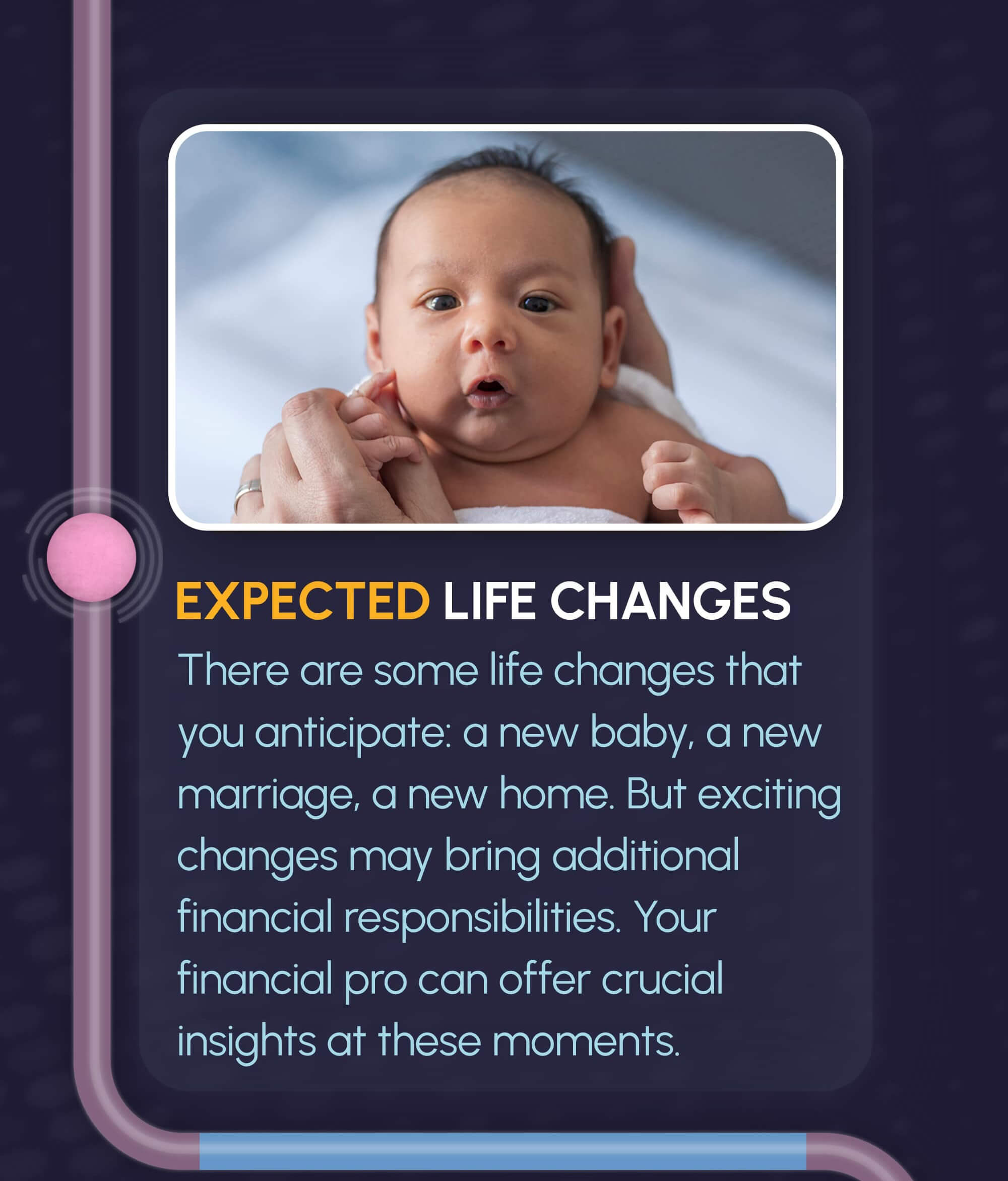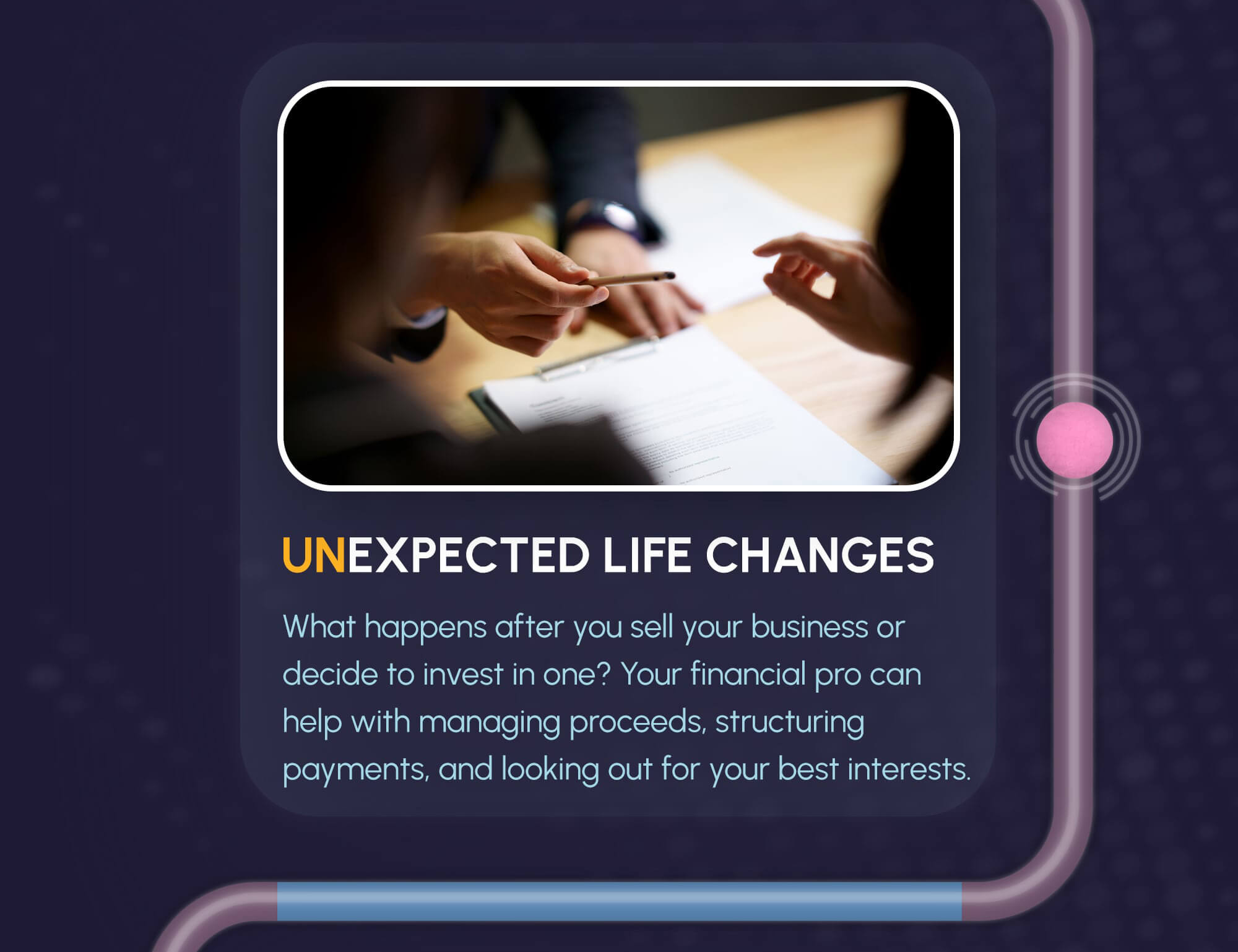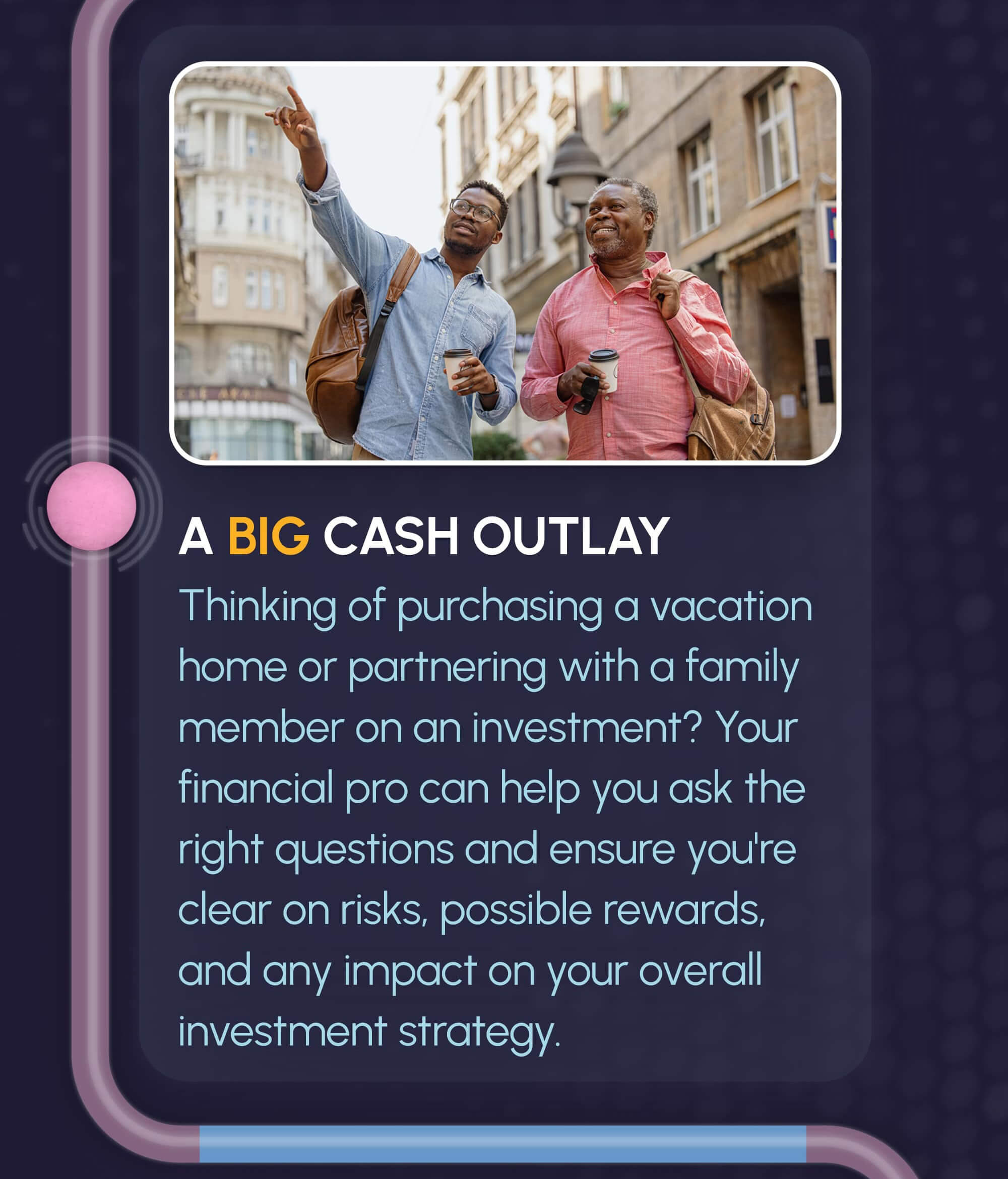 Related Content
Find out the value working with a mutual company and how you may be entitled to an added benefit of an annual dividend.
There are three things to consider before dipping into retirement savings to pay for college.
The LGBTQ community has fought hard for fundamental human rights, from workplace treatment and healthcare to marriage and family planning. These milestones in LGBTQ rights, coupled with strong financial habits, can help create...