Key Money Moments: 4 Times You Should Talk to a Pro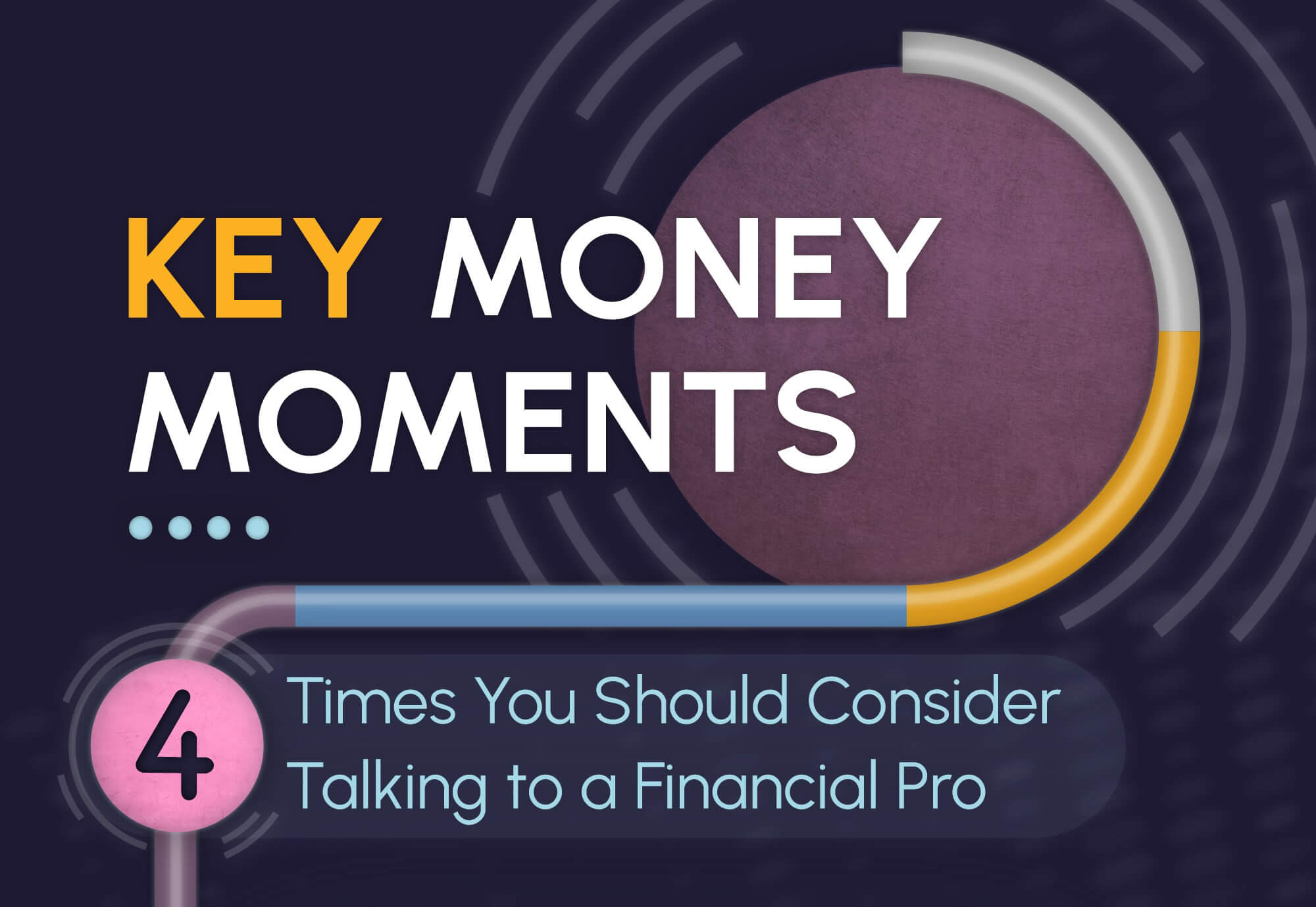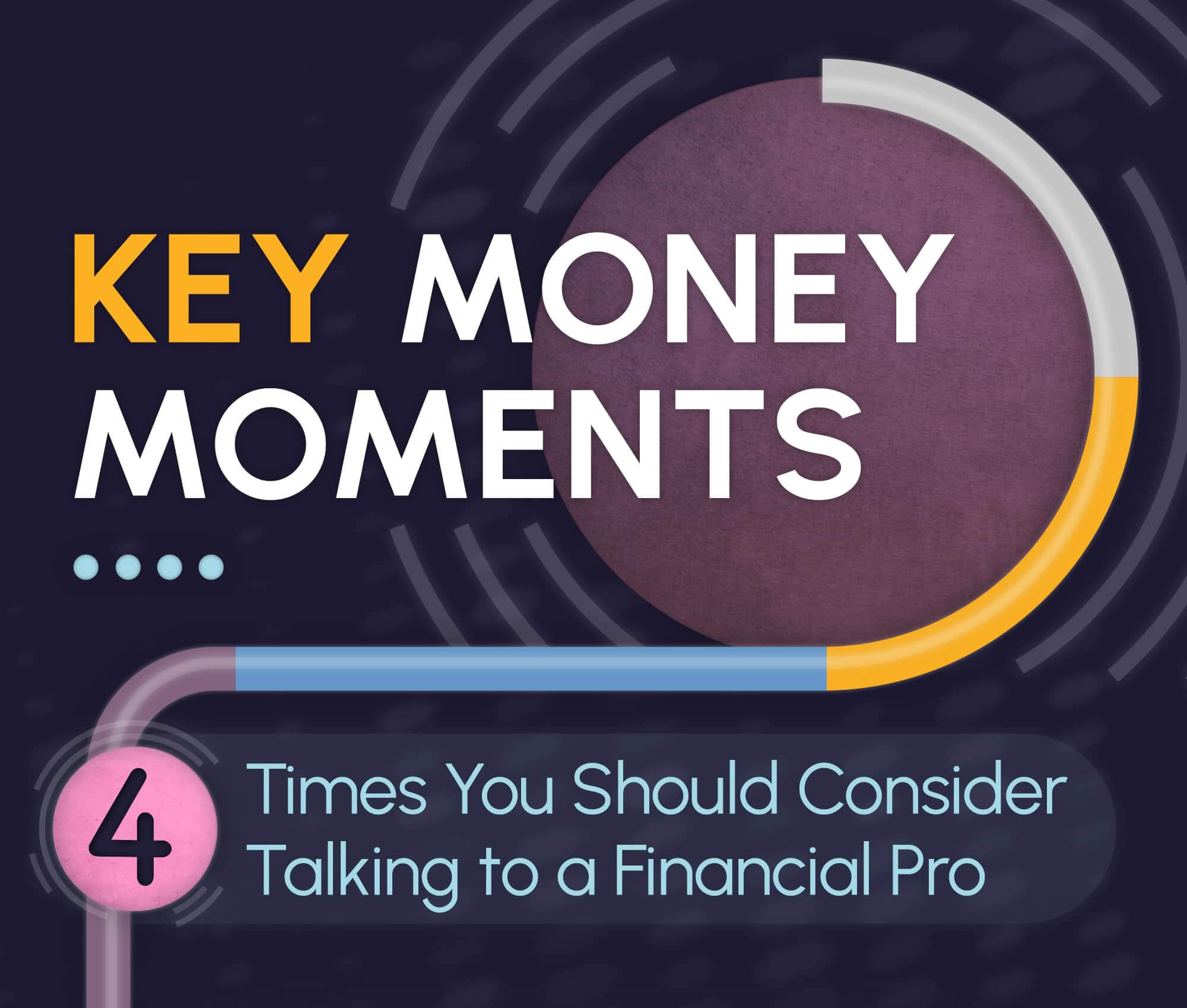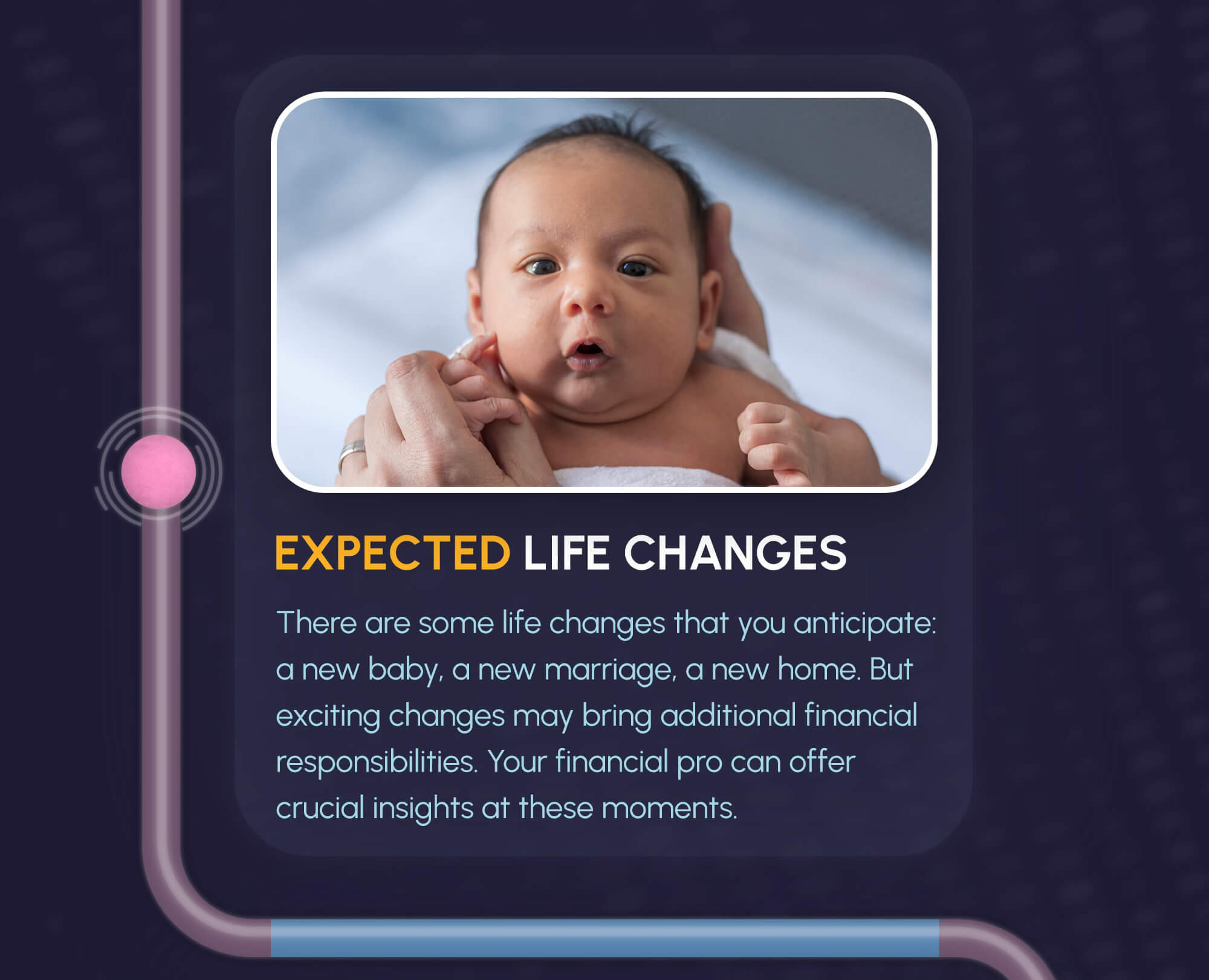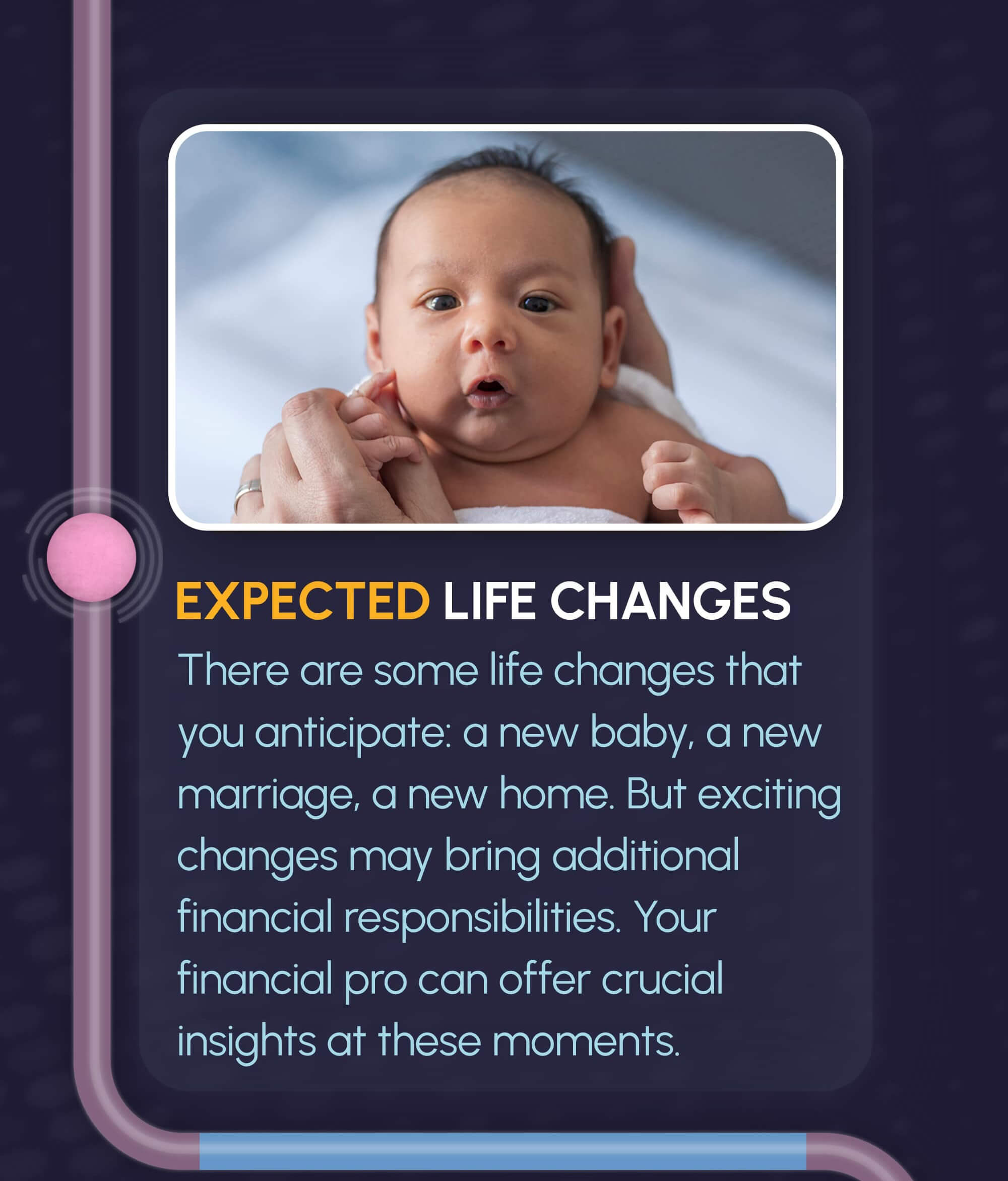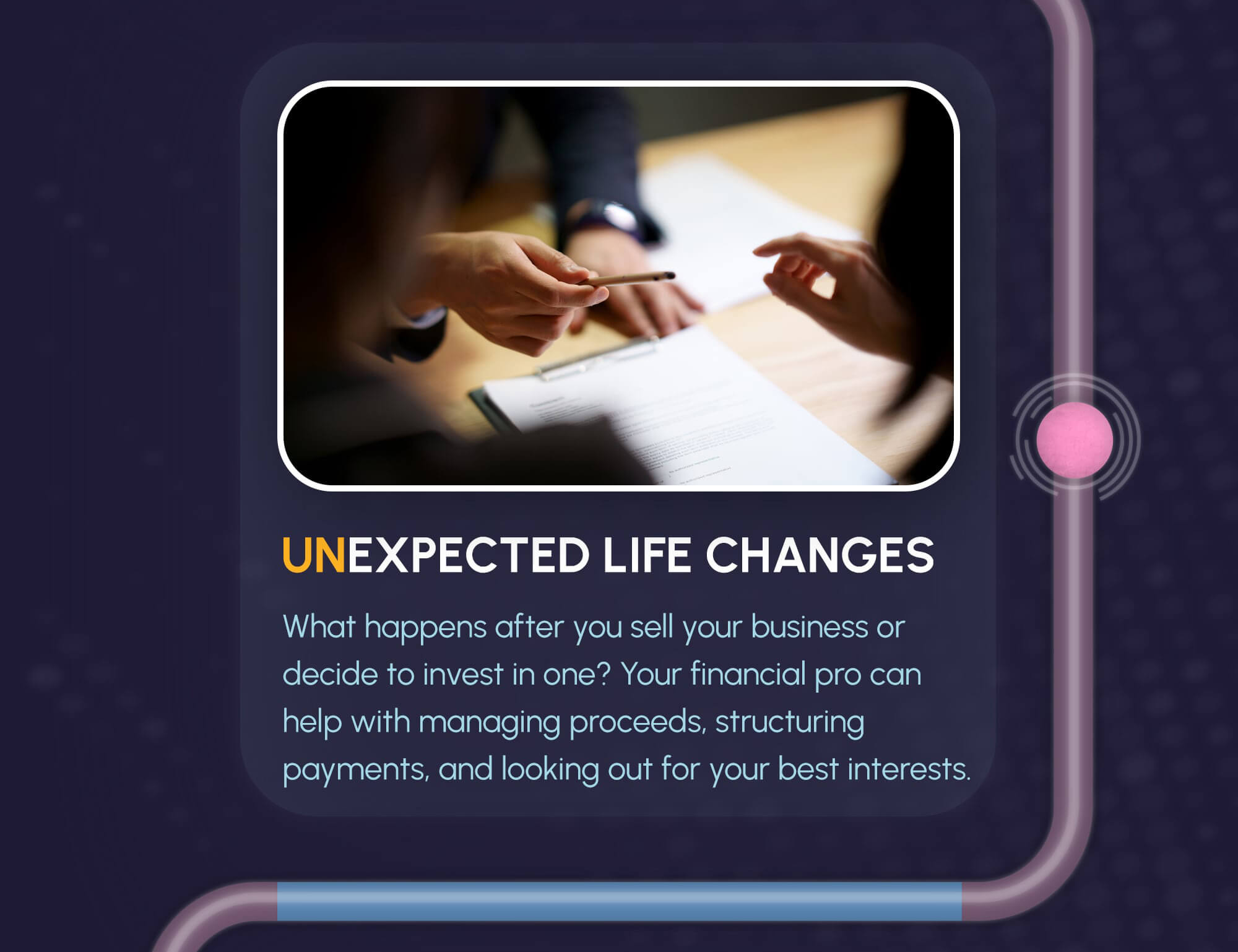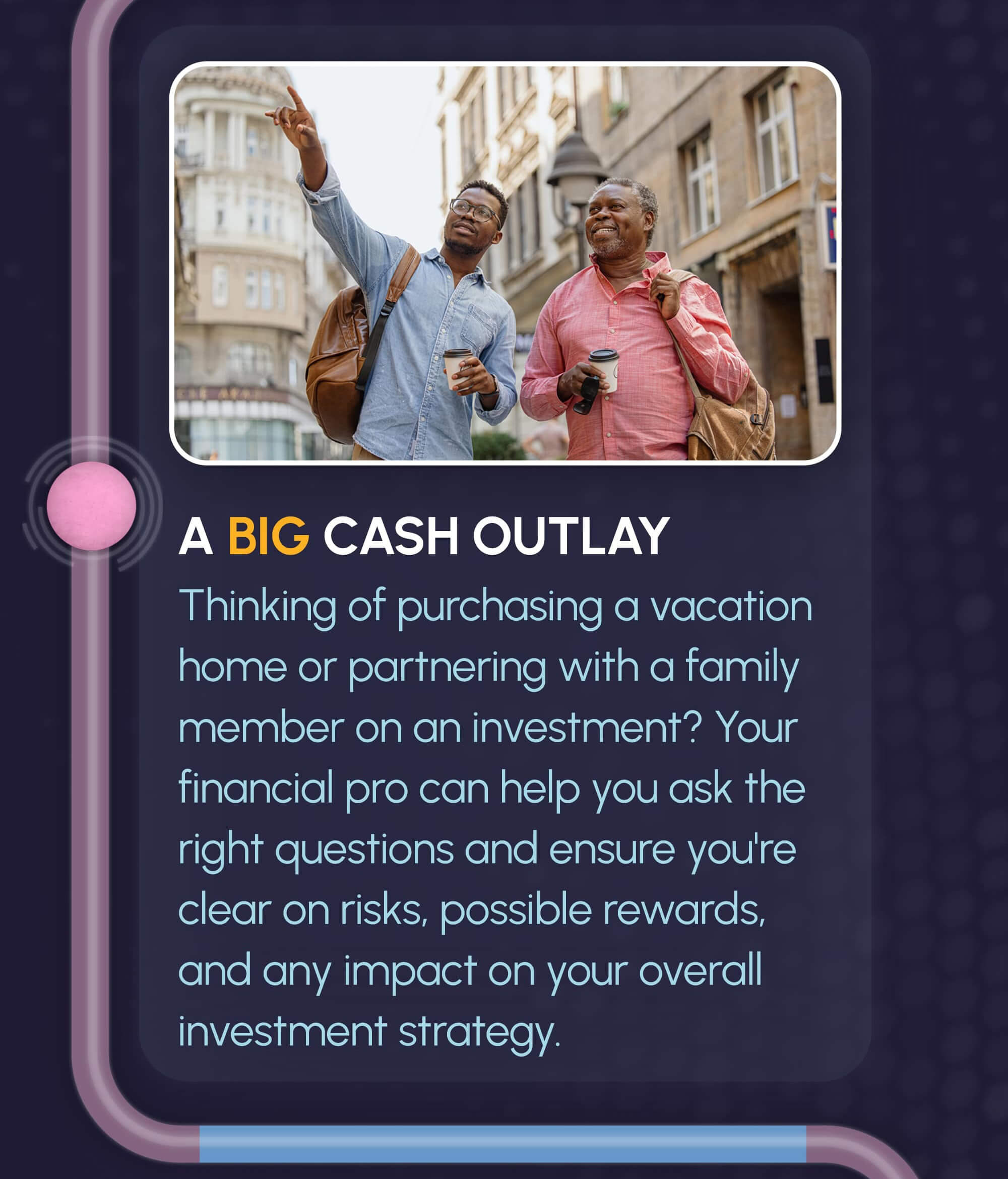 Related Content
Creating an inventory of your possessions can save you time, money and aggravation in the event you someday suffer losses.
Retiring early sounds like a dream come true, but it's important to take a look at the cold, hard facts.
Dropping off your child is loaded with emotions; here are a few tips for a smoother experience.