How to Conquer the World - 5 Financial Strategies for Savvy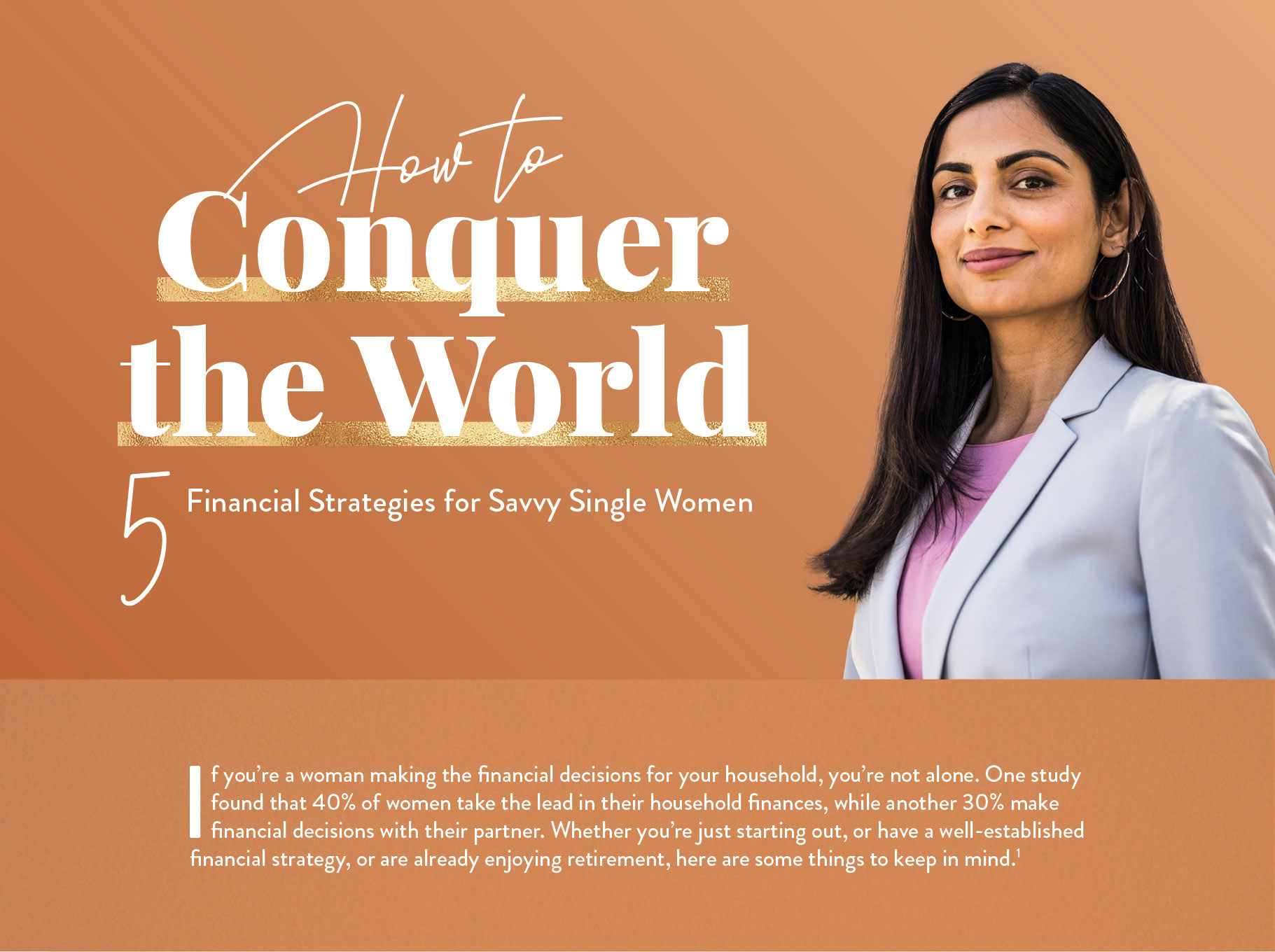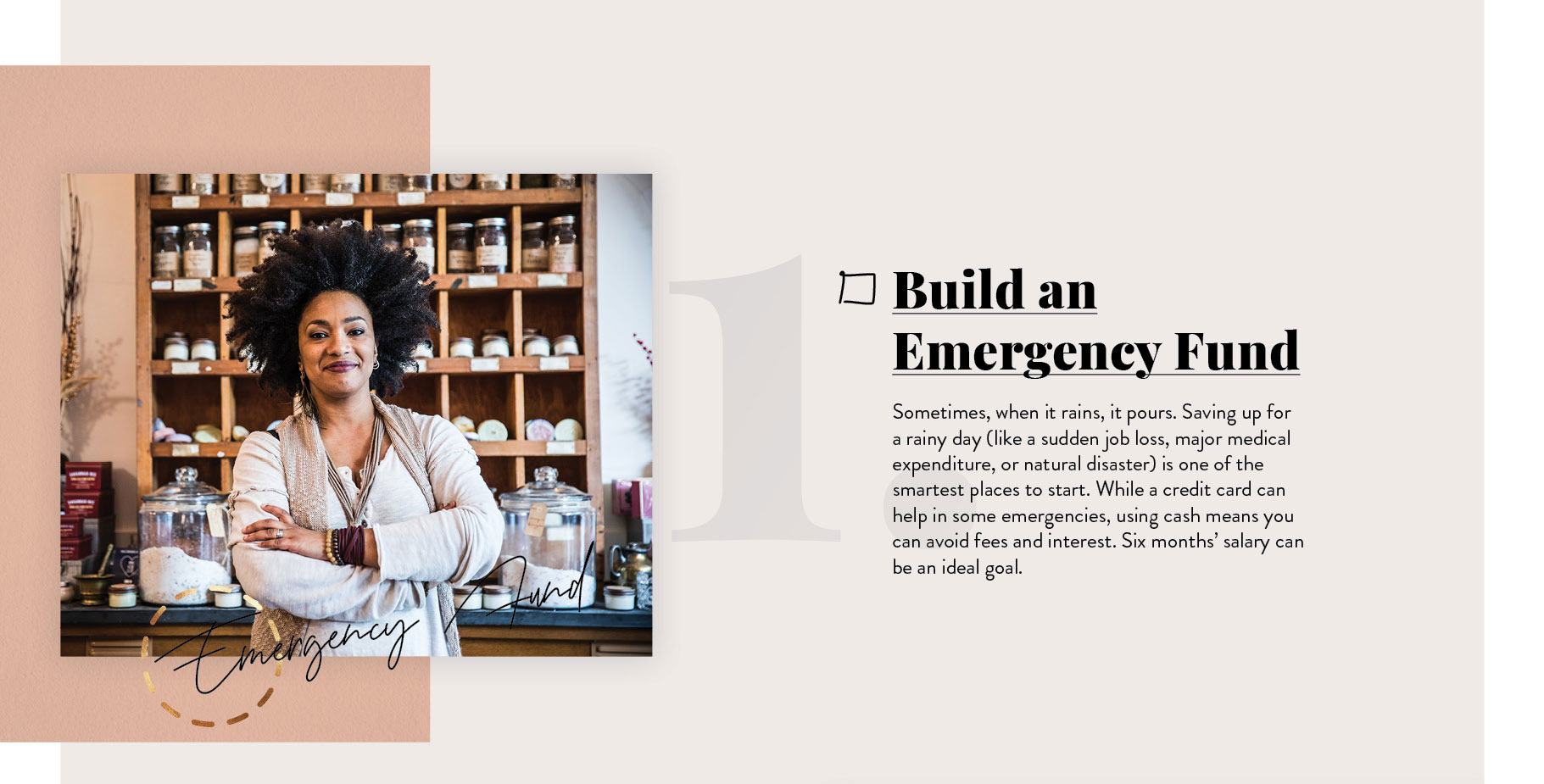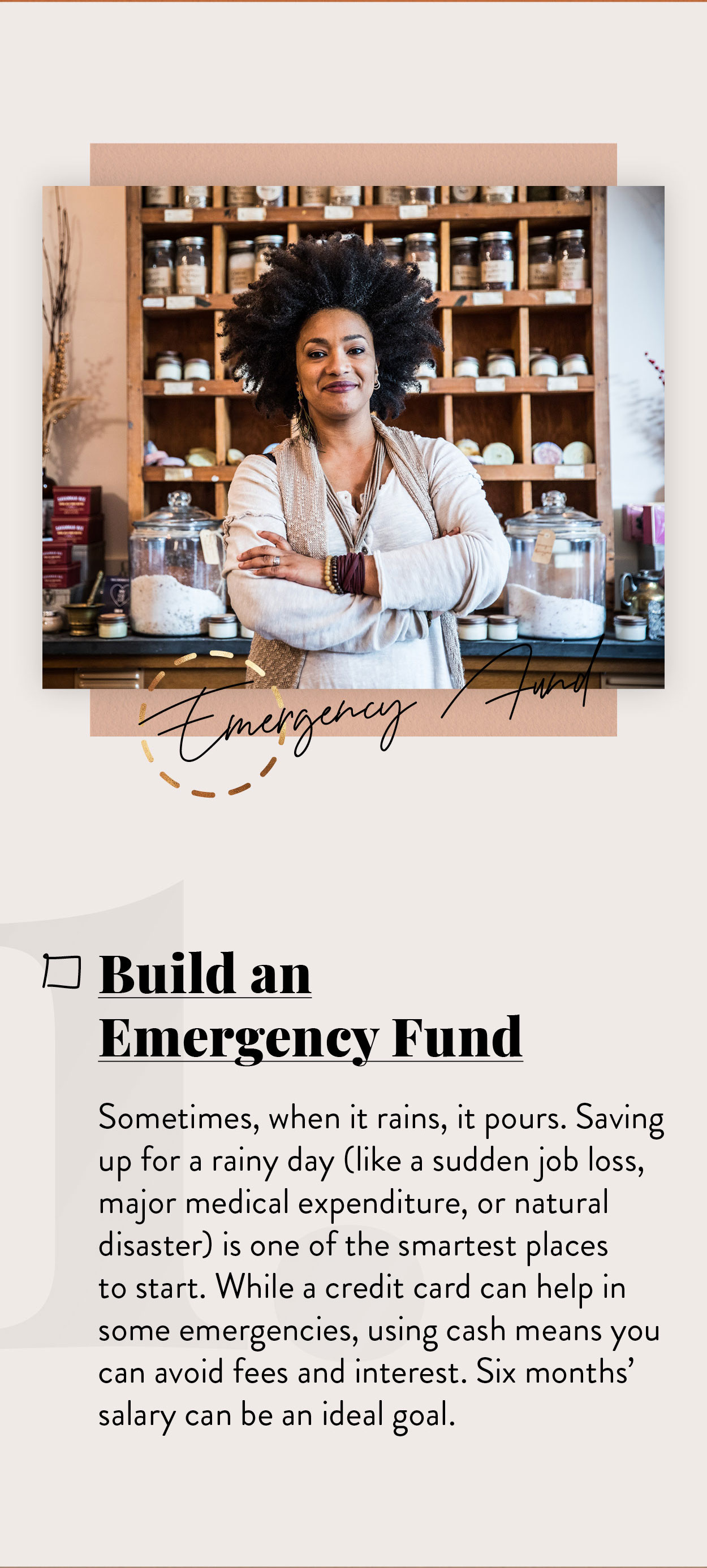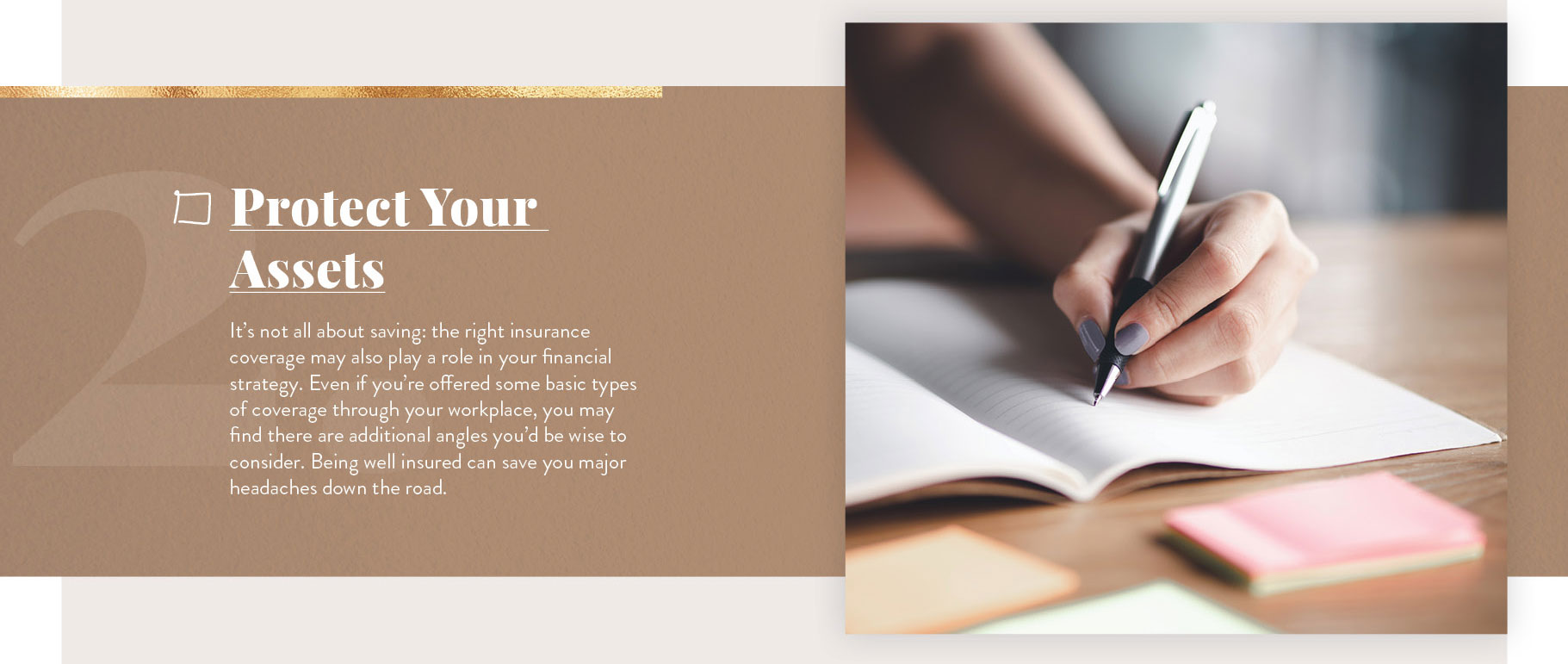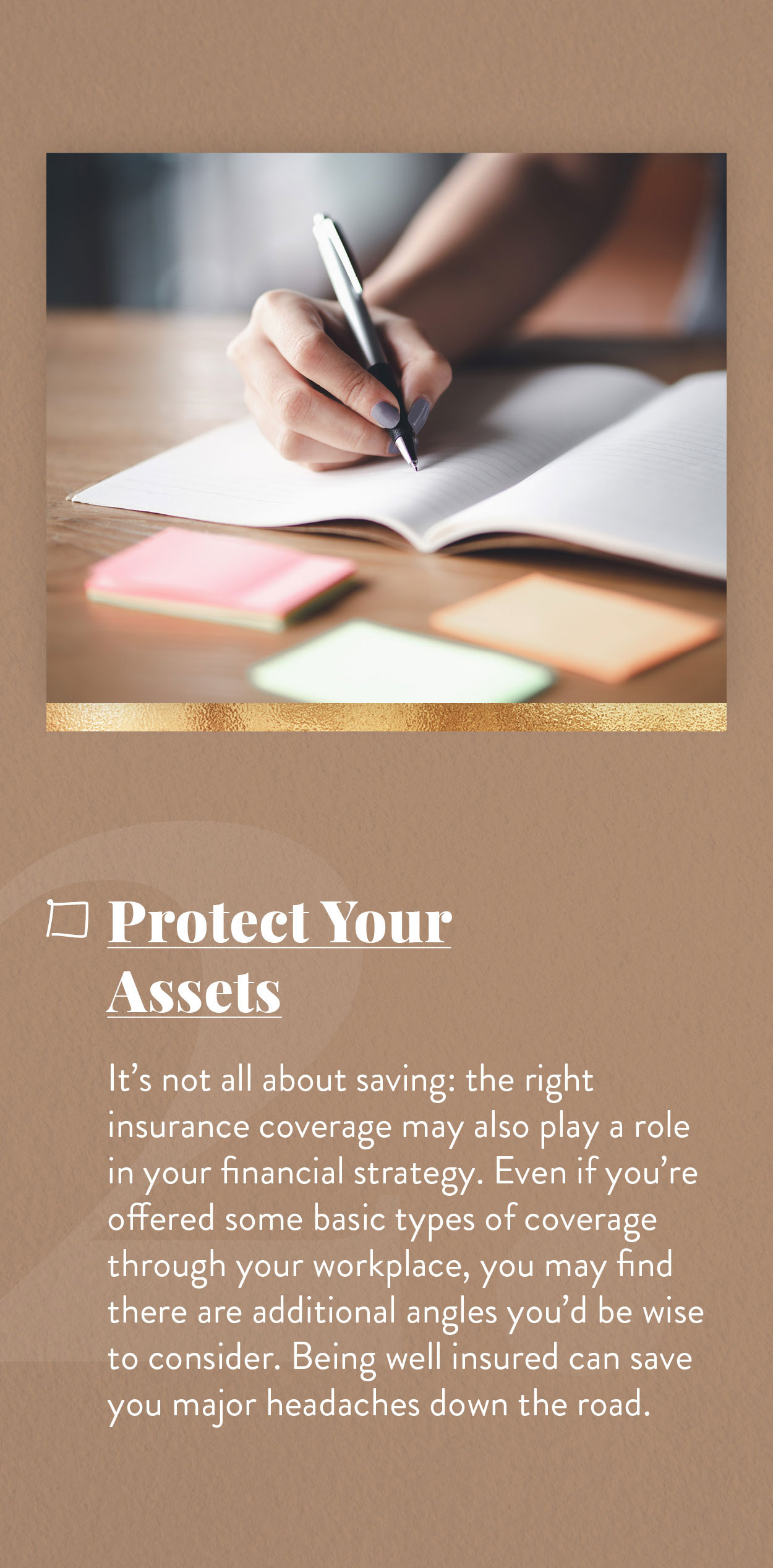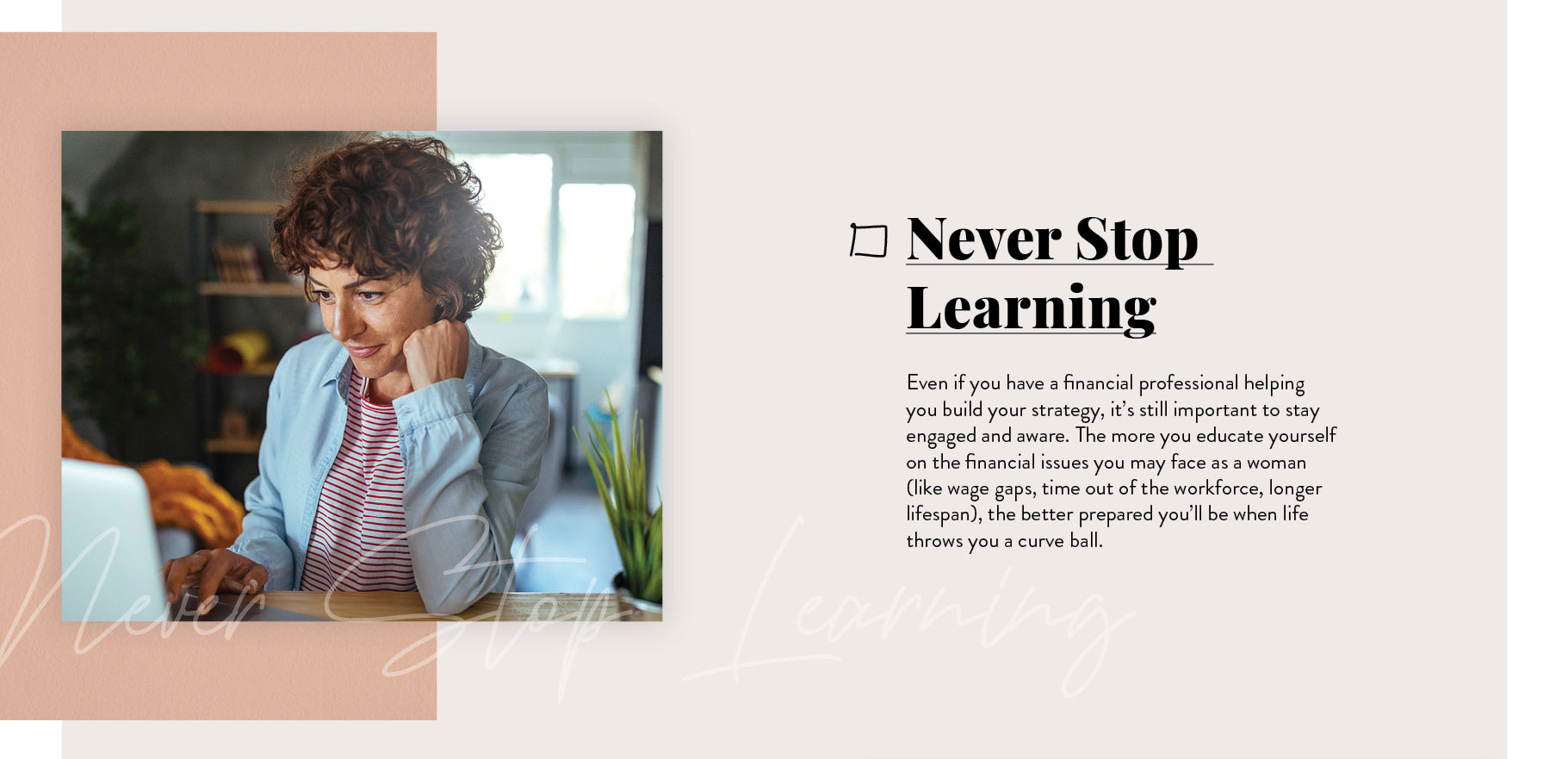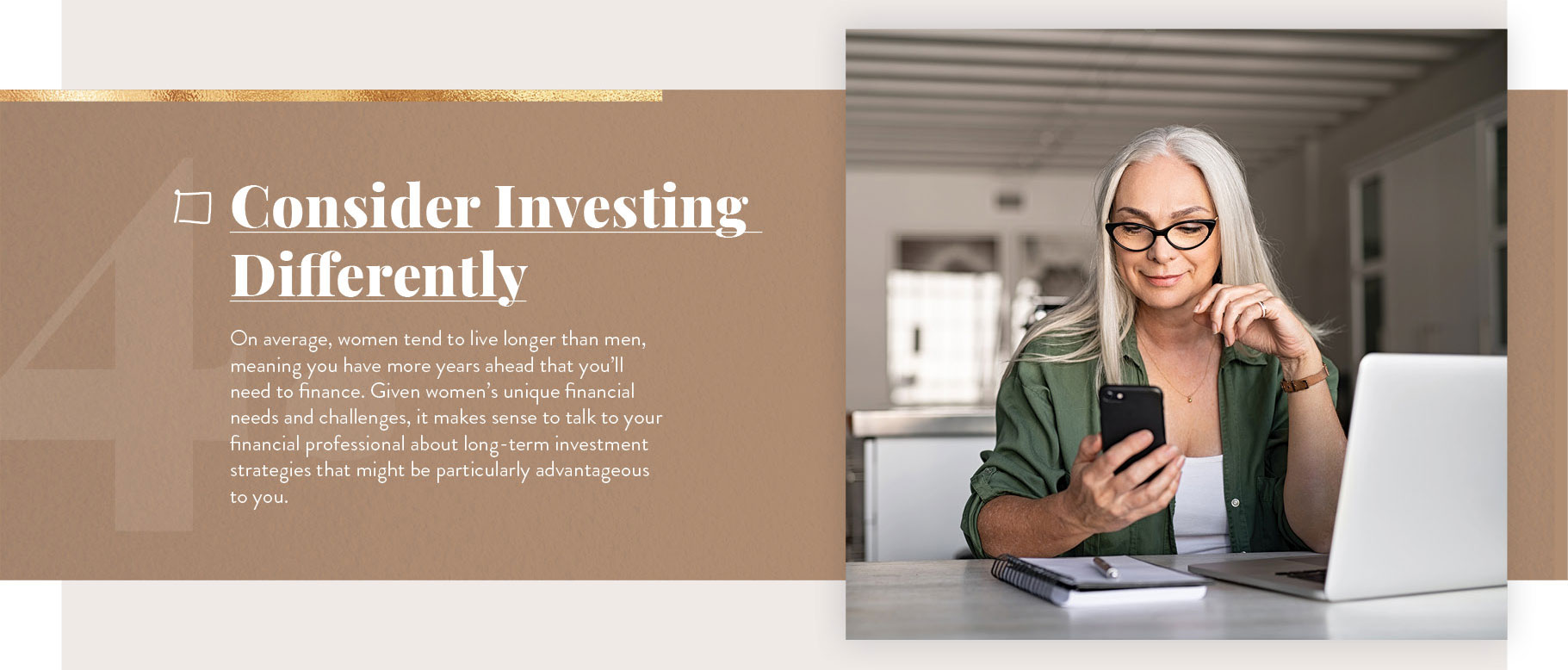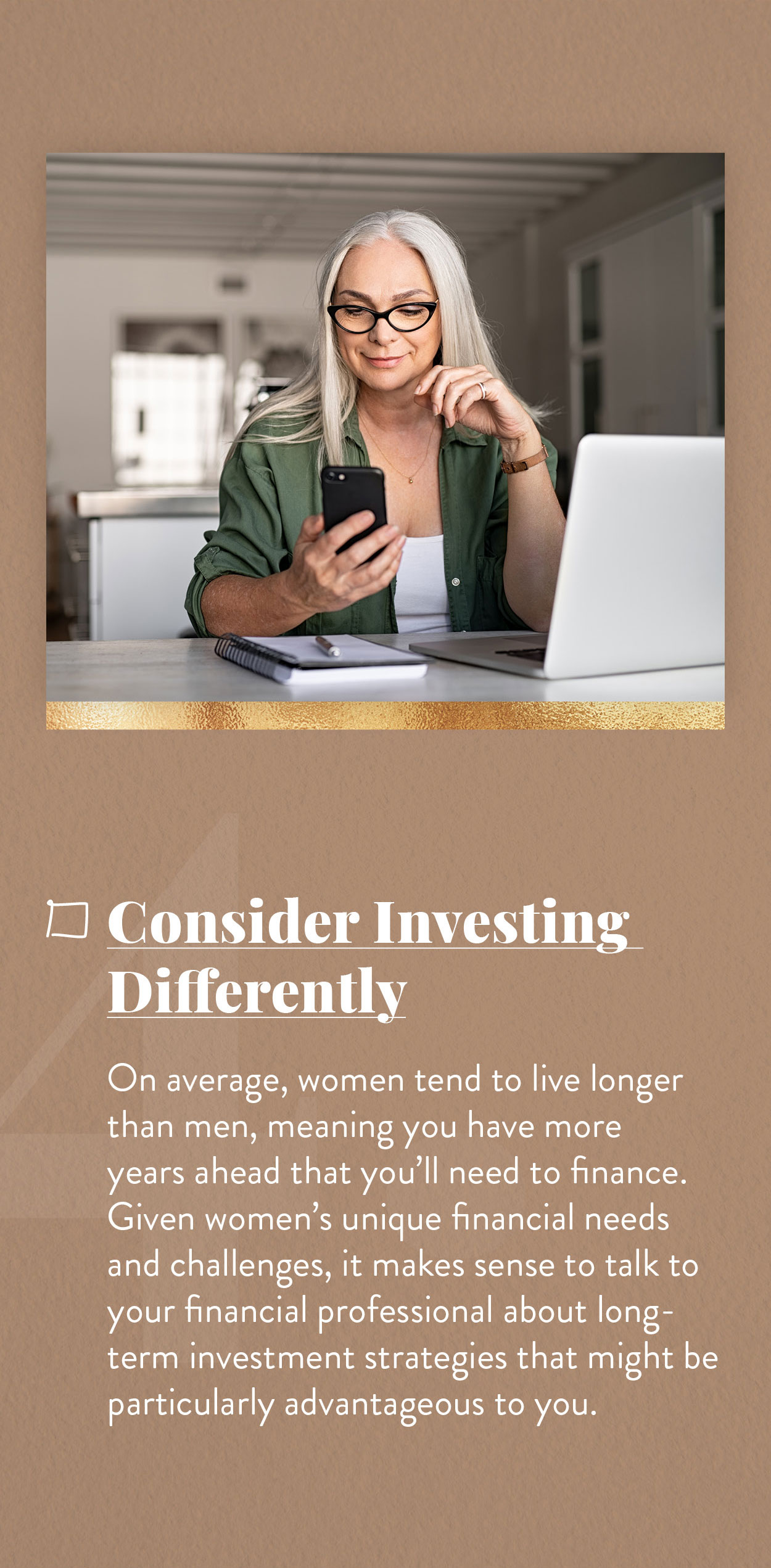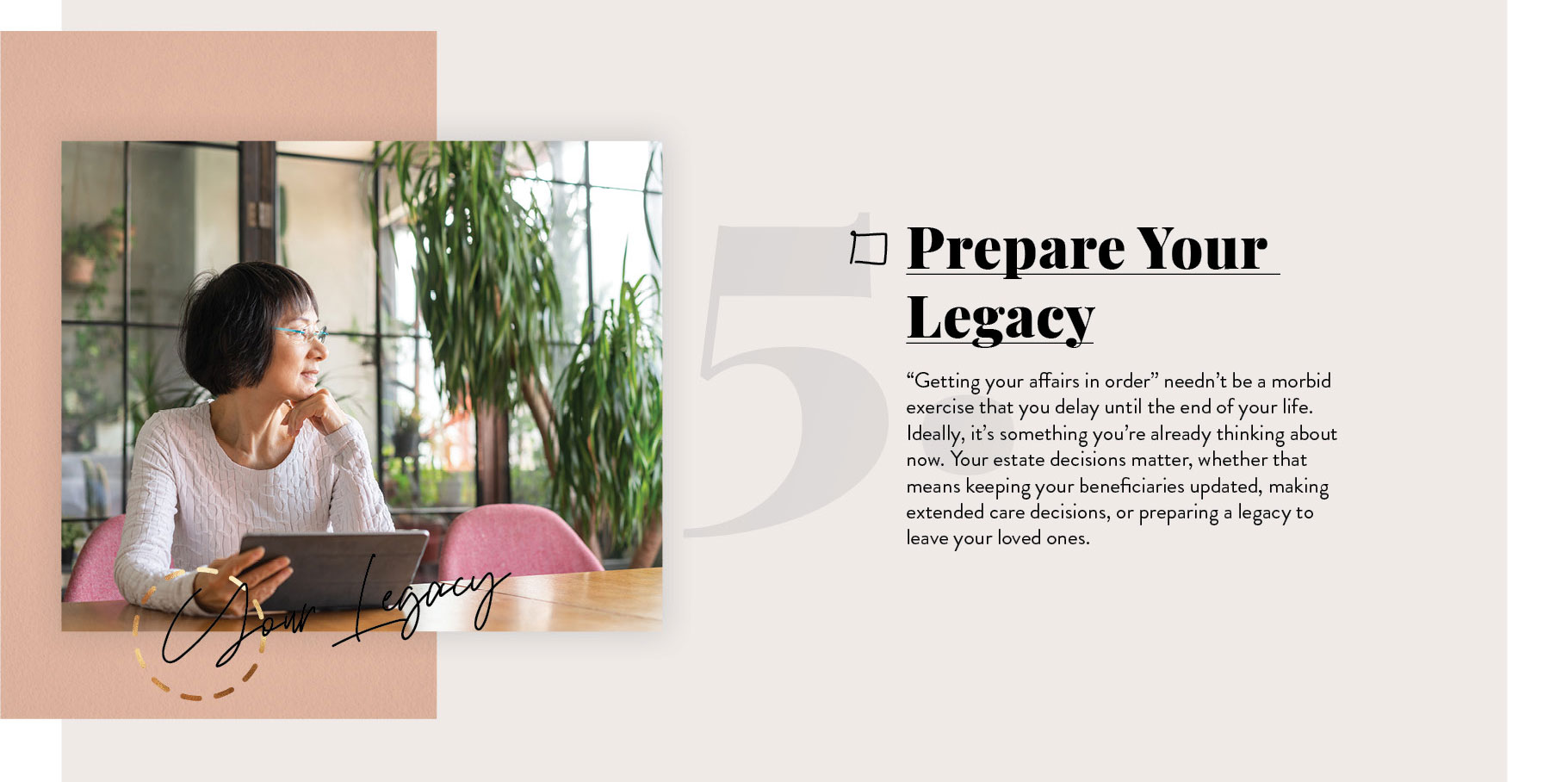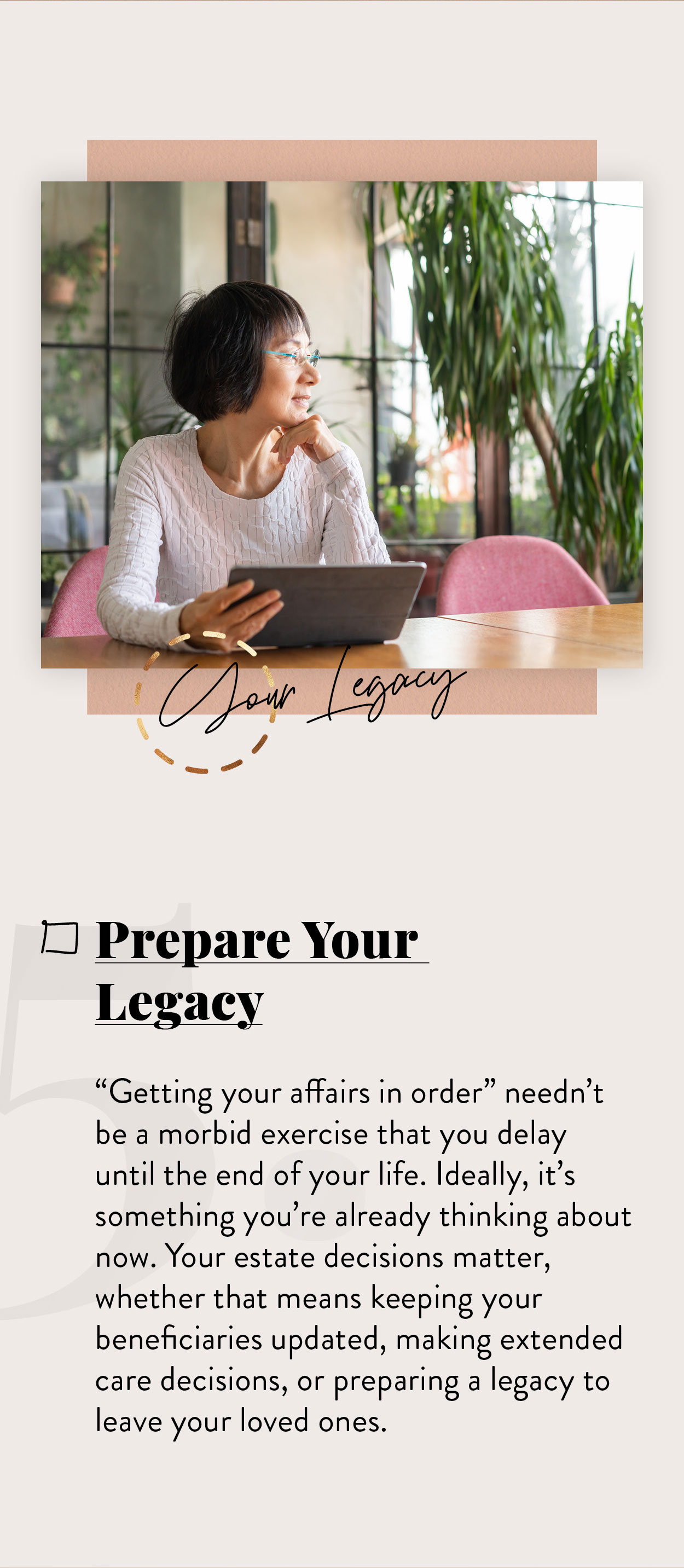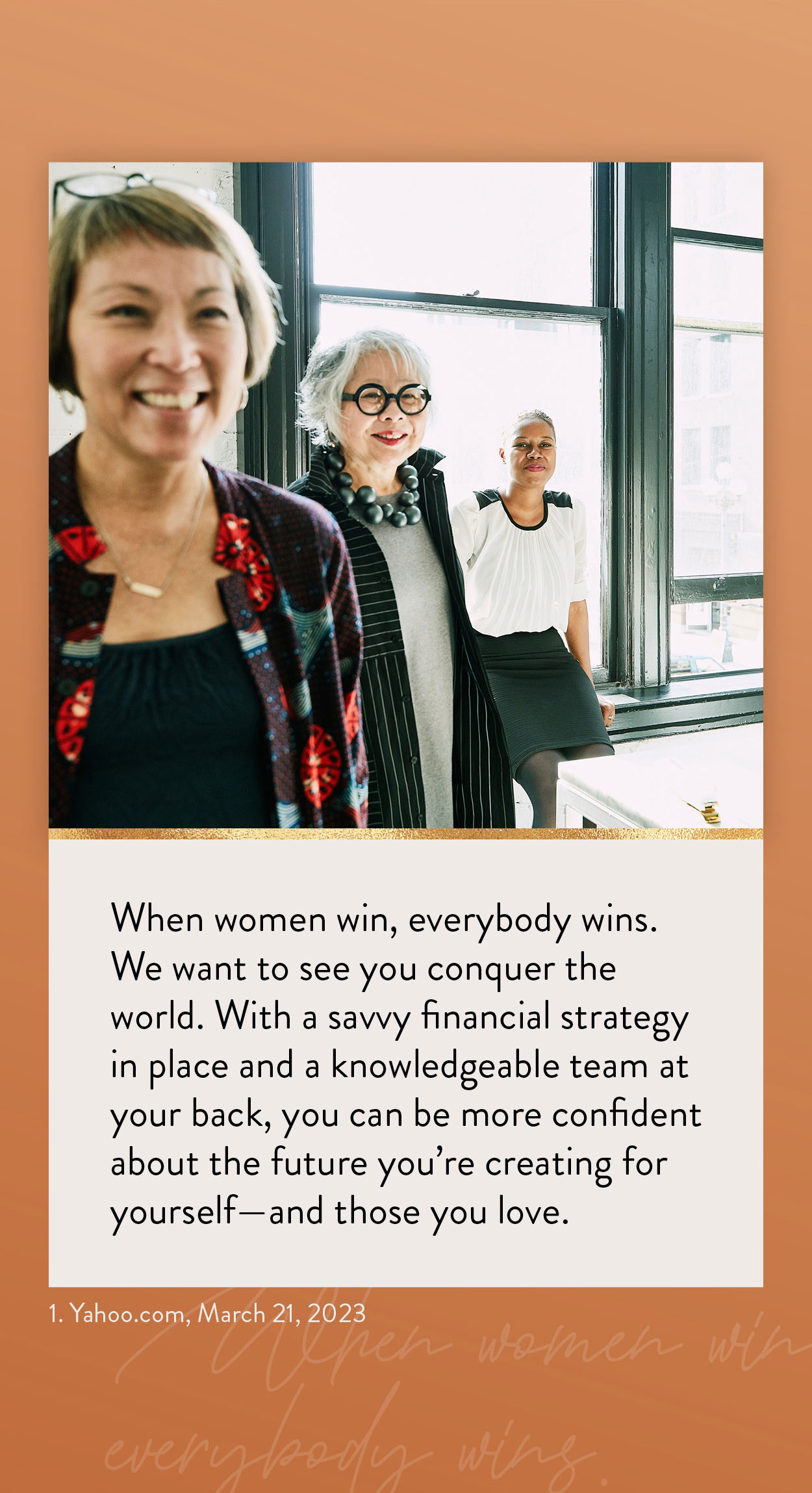 Related Content
Now, in the wake of 2020, millions of job-seekers are working to pick up where they left off, getting back to work and back to normal. Here are some tips for recovering from job loss today:
Change comes at us from every angle as people update and upgrade everything from their diets to their devices, seemingly every day.
Are you showing your paycheck the love it deserves?