Bull & Bear Markets: A Timeline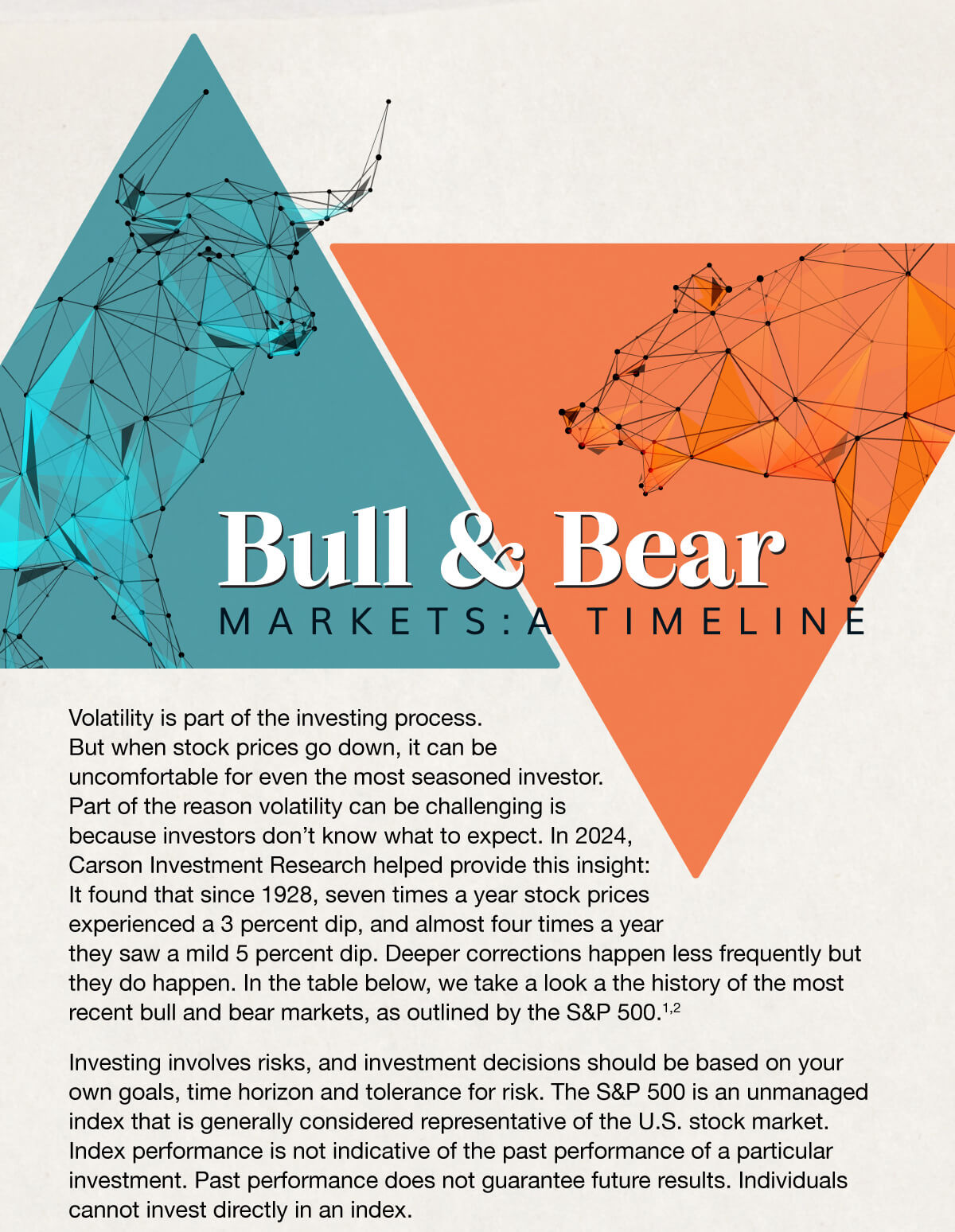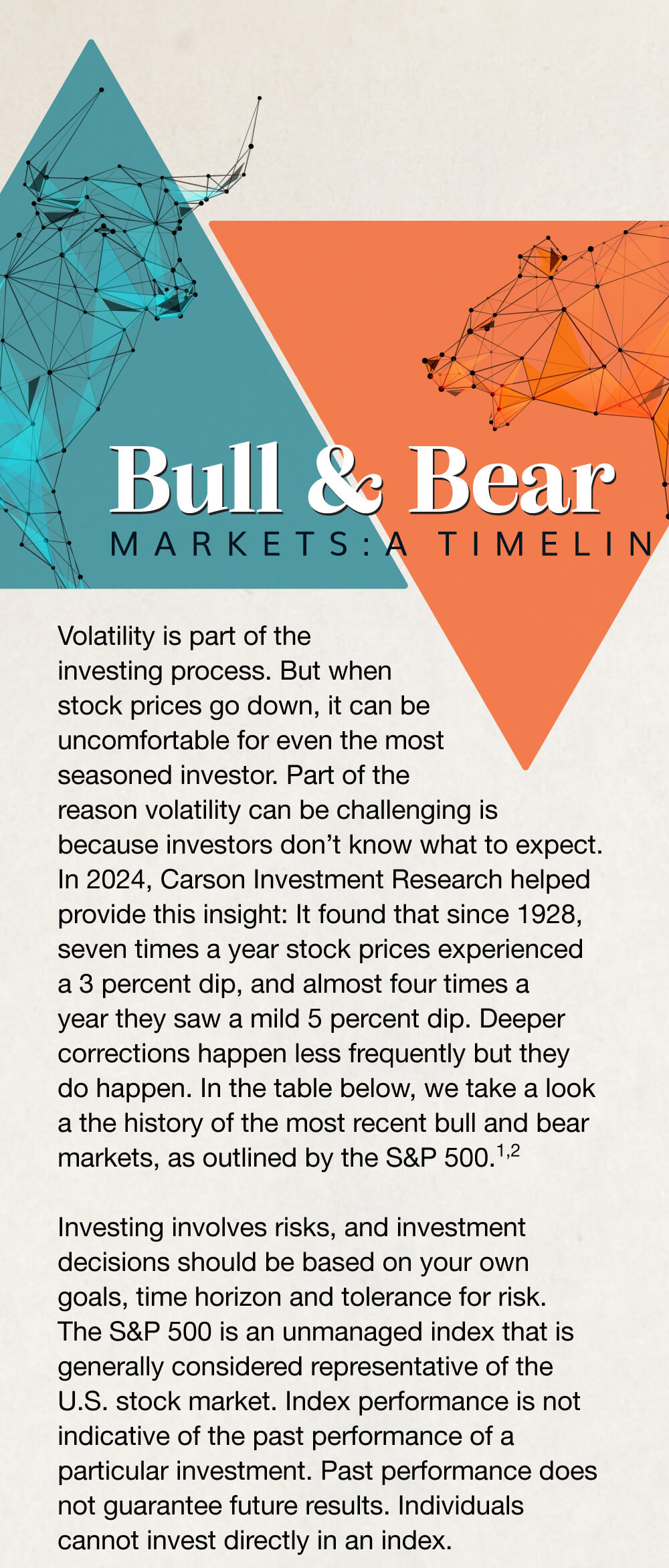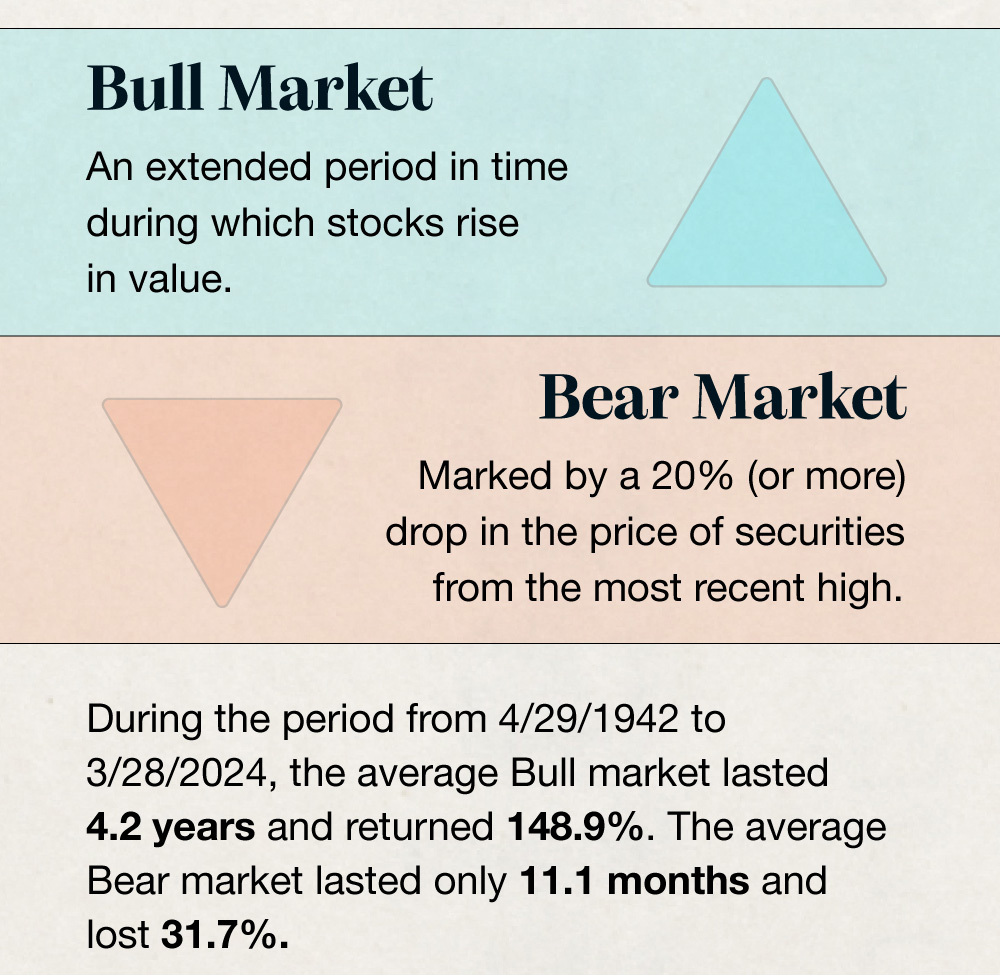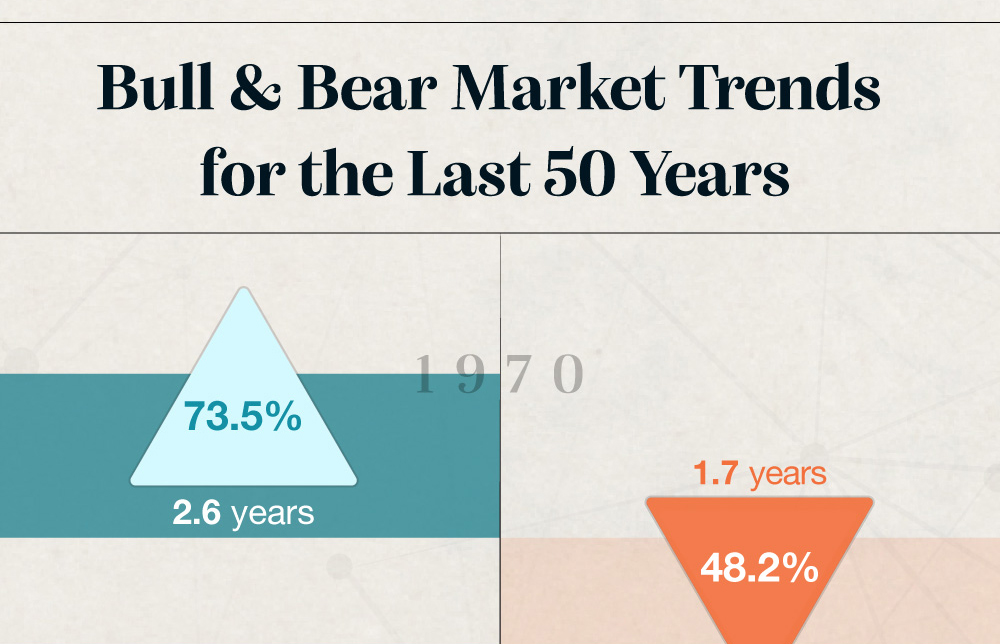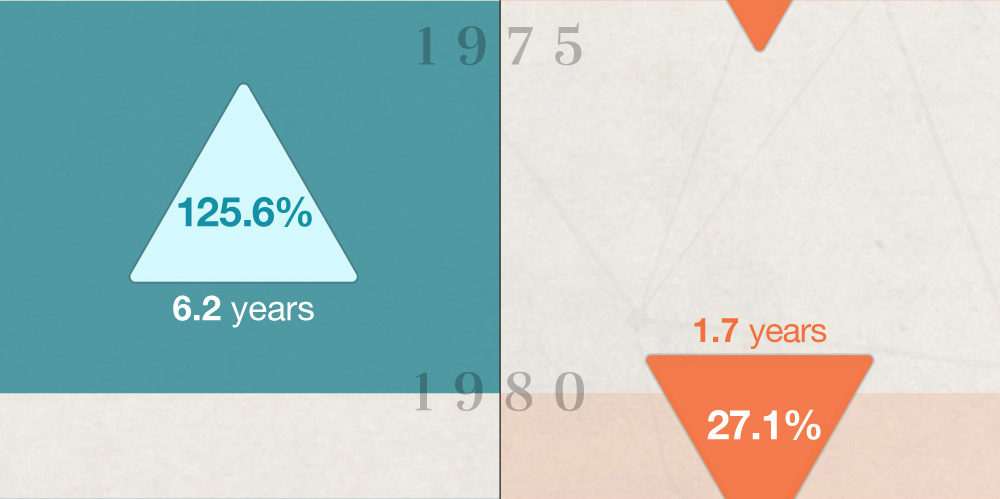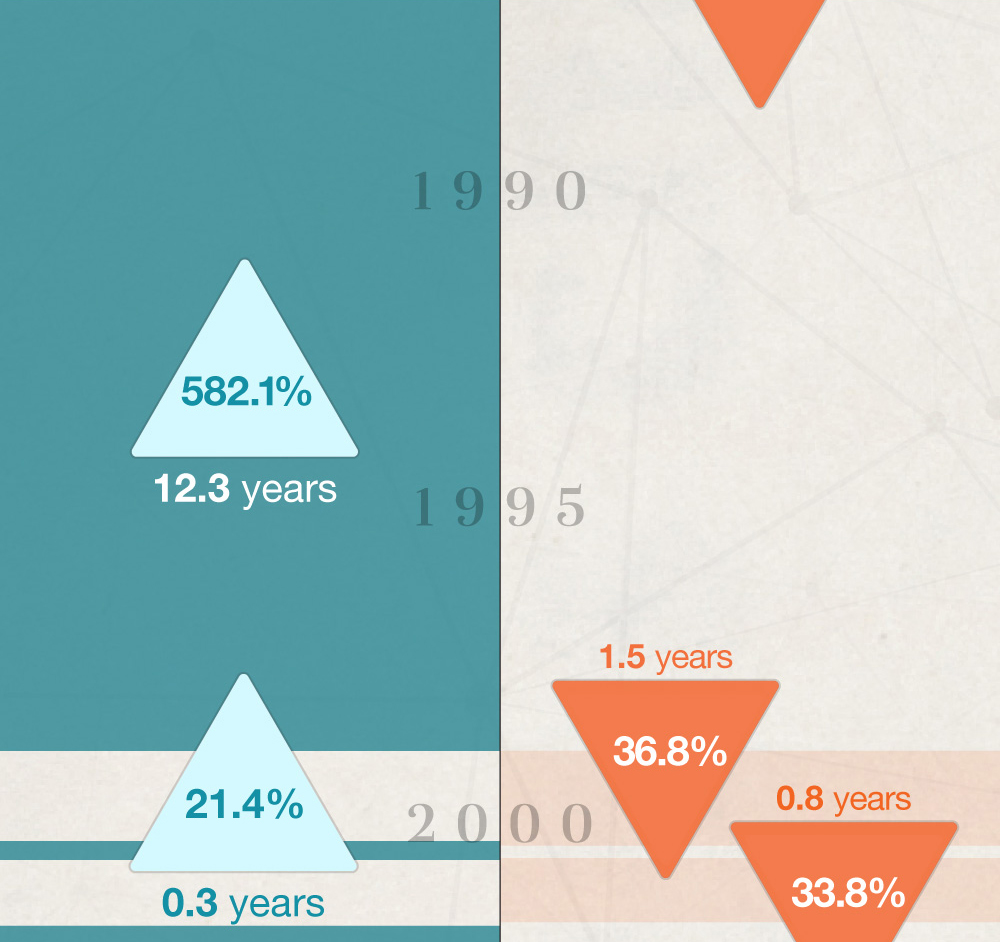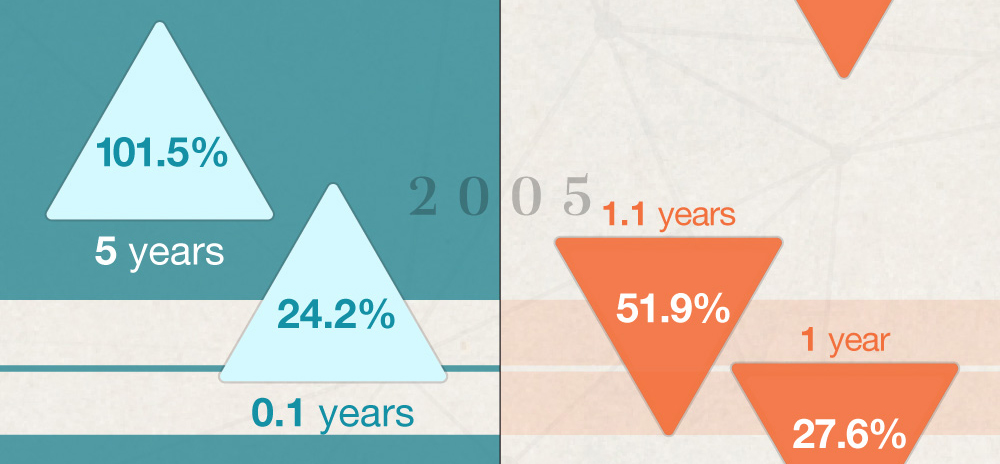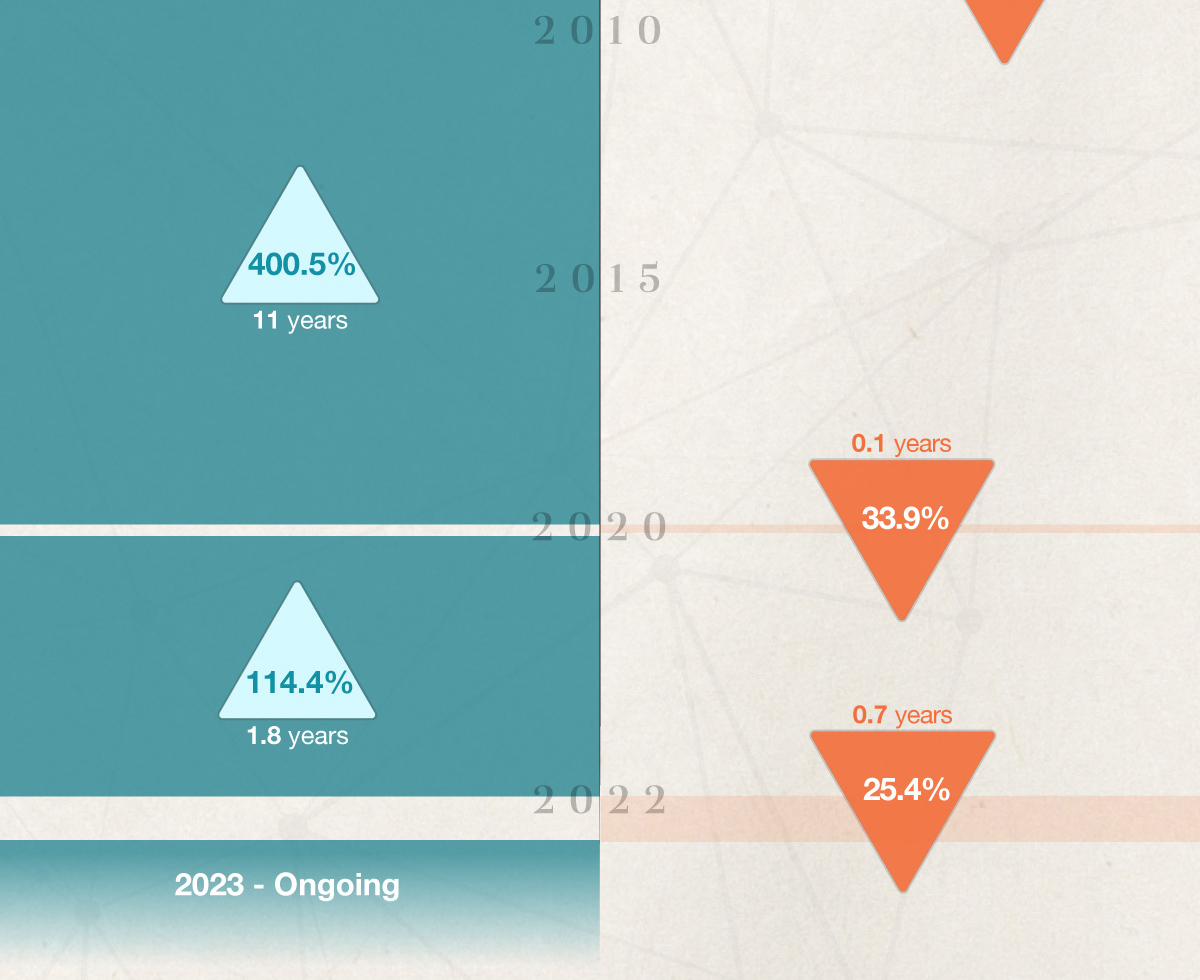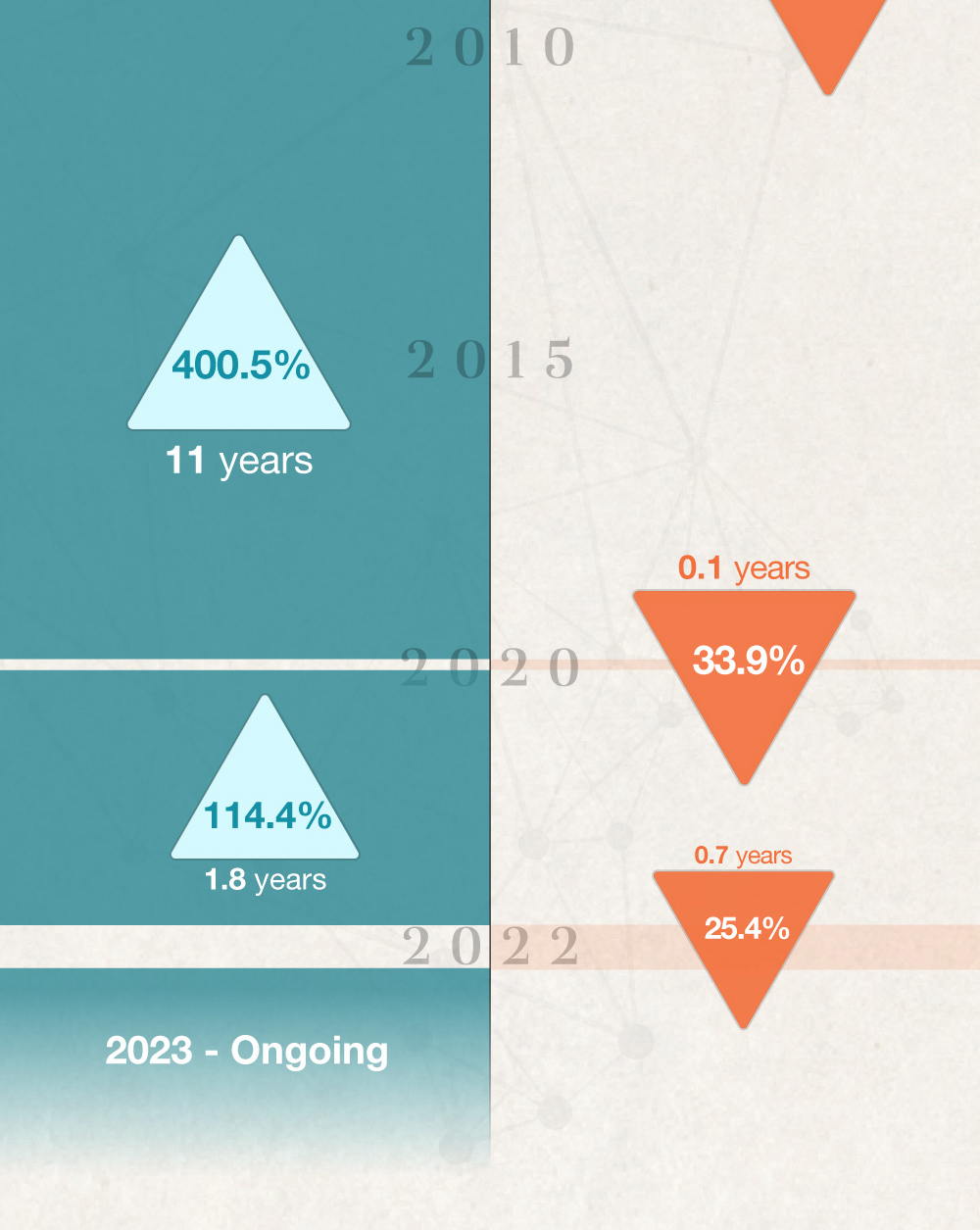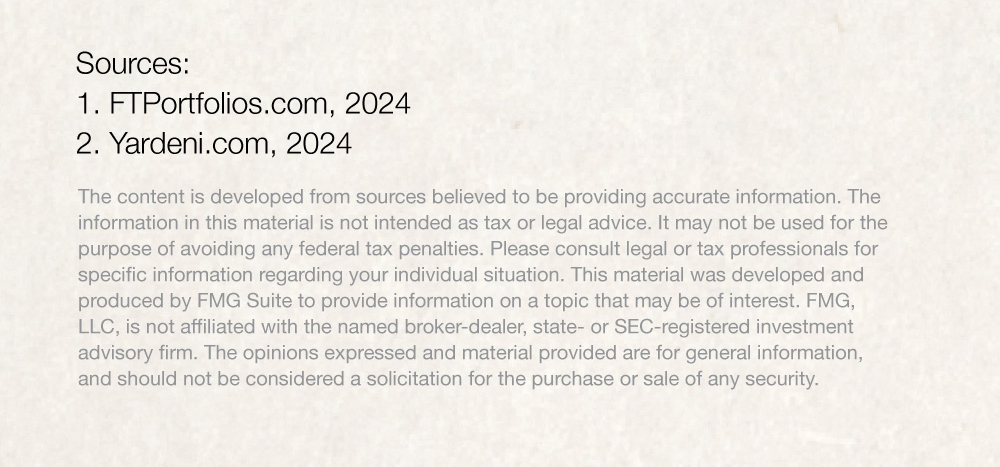 Related Content
Money is a central part of everyday life as an adult. We spend time most days earning it, we need it for survival, and we want it for fun and entertainment.
Gaining a better understanding of municipal bonds makes more sense than ever.
When to start? Should I continue to work? How can I maximize my benefit?